Hiring Scam Alert
While NAVCO is always looking for great new hires, we do not interview or hire through chat apps like Telegram, Messenger, etc. and NAVCO NEVER requests any sort of financial deposit as part of our interview or hiring process. Please beware of scammers.
Our Mission We are a team of owners who are industry experts, providing electronic security solutions to protect our customers' assets, creating a safer and more financially secure environment for everyone.
Please click on the Departments below to view our open NAVCO opportunities.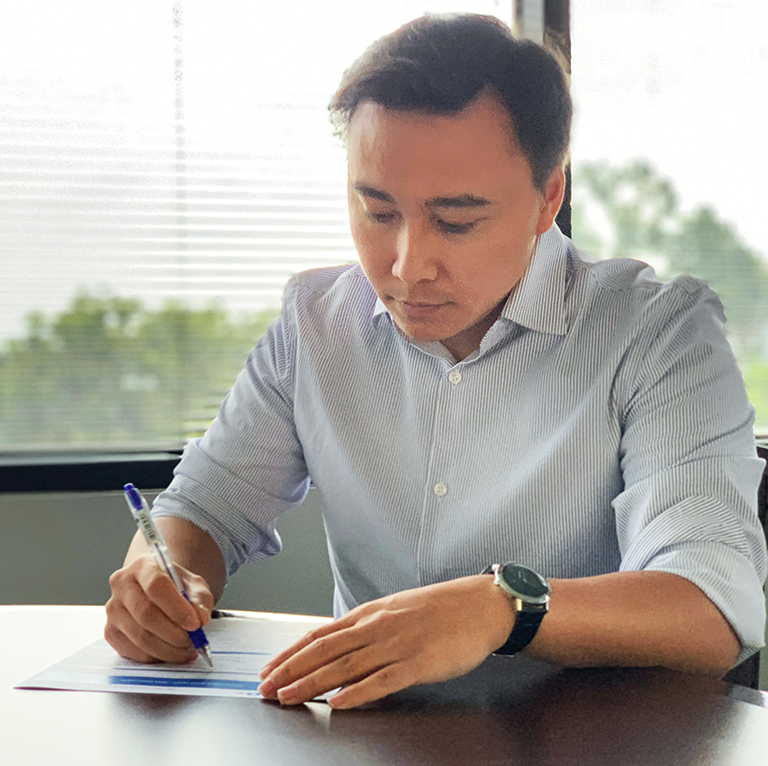 NAVCO's +50 years of success is a direct result of the hard work and dedication of our talented people. Our ever-expanding national presence means we offer a variety of exciting opportunities and are always looking for motivated professionals.
The Many Benefits of Working at NAVCO
If you're interested in pursuing a career at an industry-leading enterprise security firm that is innovative, technology driven and customer centric, consider NAVCO. Did we mention that we are an employee-owned company? We offer competitive salaries and benefits, room for growth and a challenging environment that rewards innovation, encourages collaboration and recognizes outstanding work.
The Perks of Working at NAVCO
ESOP- Employee Stock Ownership Program  
401K Retirement Plan
HSA/PPO health plans, dental, and vision.
Annual Profit-Sharing Bonus
PTO, 10 paid holidays and 1 personal floating holiday annually
Recognition and Reward Program- KAZOOHR
Magellan Employee Assistance Program
Training courses to advance learning & expertise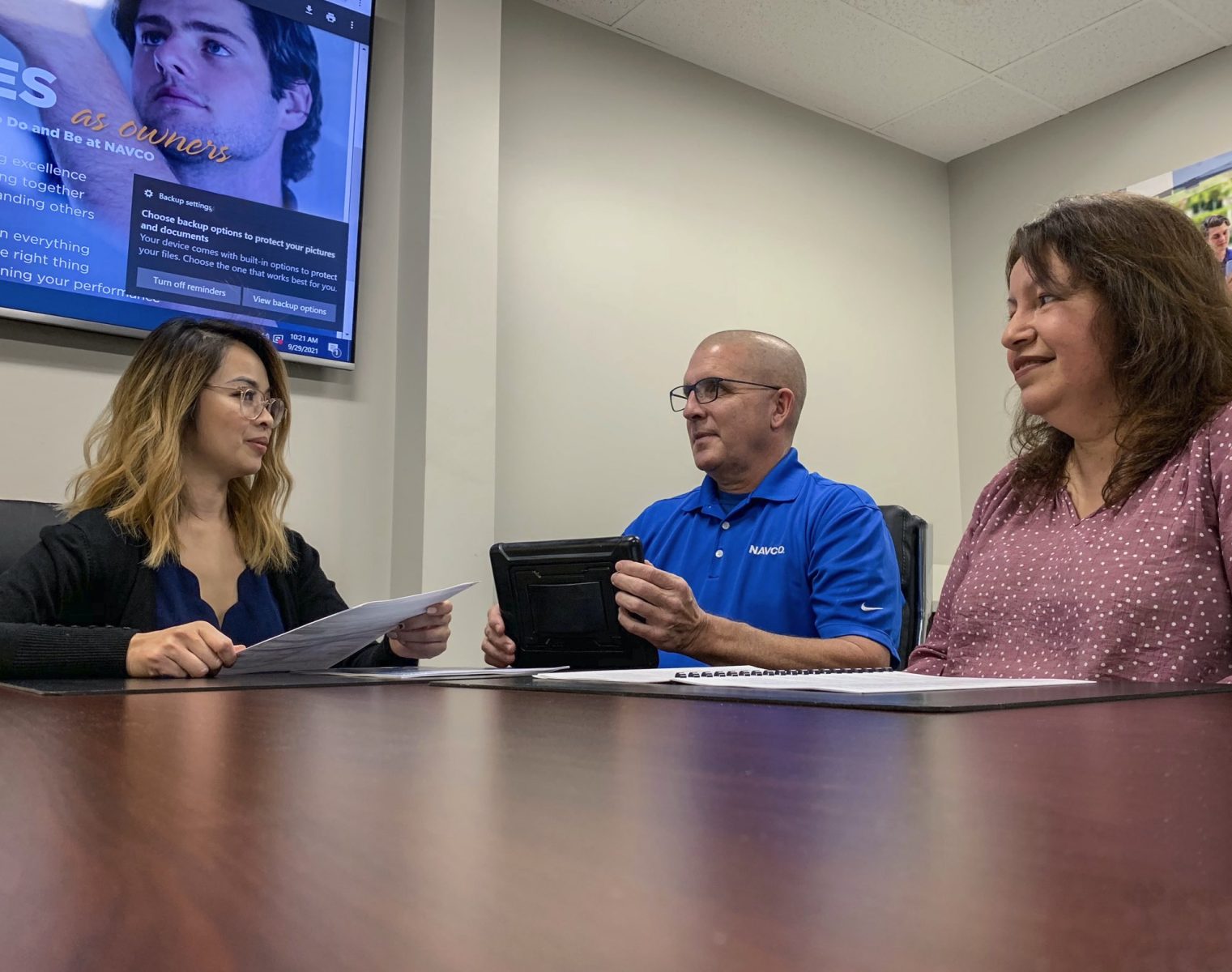 NAVCO culture is best defined by the values we all profess and try our best to emulate:
Quality – delivering excellence
Teamwork – working together
Respect – understanding others
Honesty – truthful in everything
Integrity – doing the right thing
Responsibility – owning your performance
We, as Employee Owners, need to support, encourage, and hold each other accountable to make sure we are acting in the best interest of NAVCO (us collectively). If someone falls short, it's not about doing their job for them, it's about taking the time to help them understand how to do better so everyone can celebrate a very happy customer in the end. The company succeeds, you succeed.
"Working with NAVCO has provided me the opportunity to learn and expand my professional career like no other company I know of. I have been in the industry for 25 years and would not work anyplace else."
"It's easy to love a company that you can feel has your best interest at heart. Working for NAVCO becomes easier with the feeling of an entire company standing behind you. I really do love NAVCO. "
"One of the things that I love about working at NAVCO is knowing that the products and services we provide help protect businesses and people. There is something so rewarding in knowing that I am doing something that can help make the world a little bit safer."
-Juli, Director of Marketing & Events
"I love working at NAVCO because the Company actually cares about the Employees. The benefits are great with it being an employee-owned company. The people are the best! And my Manager is my favorite Manager I have ever had! What a great company!"
"NAVCO promotes teamwork, being part of a team that is striving everyday to provide the highest level of customer service makes this job highly rewarding."
-Kim, Field Service Director
"Working for a growing company is exciting and can also be a challenge. However, upholding NAVCO's company values brings me great pride and confidence. If you're looking for stability and security, then engage your expertise with the entire NAVCO team."
Don't see the job opportunity you are looking for? To inquire about job opportunities, email navcohr@navco.com.