Retail Store Security System
NAVCO designs scalable enterprise security solutions that optimize current systems and integrate emerging video technologies. This allows retail and department stores to realize a greater return on their security system investment.
Security Challenges for Retail Industry
Retail and department stores face a number of security challenges, including internal theft, shoplifting, shrinkage and fraudulent claims. Protecting stores and profits from these threats requires sophisticated electronic security systems, as well as a simplified way to manage them.
The challenges for the retail industry include:

Shrink


Robbery/Shoplifting/Organized Retail Crime


  POS Exception Reporting


Dwell Time/Loitering Analytics


Slip & Fall 
NAVCO Enterprise Security Solutions
NAVCO has extensive experience partnering with leading retail and department stores nationwide to update their enterprise security systems and simplify its administration. We've helped retailers unite their systems into a single networked solution that allows them to see what's happening in any store. This enables them to alert store managers to issues in real time and reduce losses associated with theft.
Amazon
Ascena Brands
Bed Bath & Beyond
Barnes & Noble College Booksellers
Ermenegildo Zegna
Gucci
Levi Strauss & Co.
Chanel
Fred Meyer Jewelers
RiteAid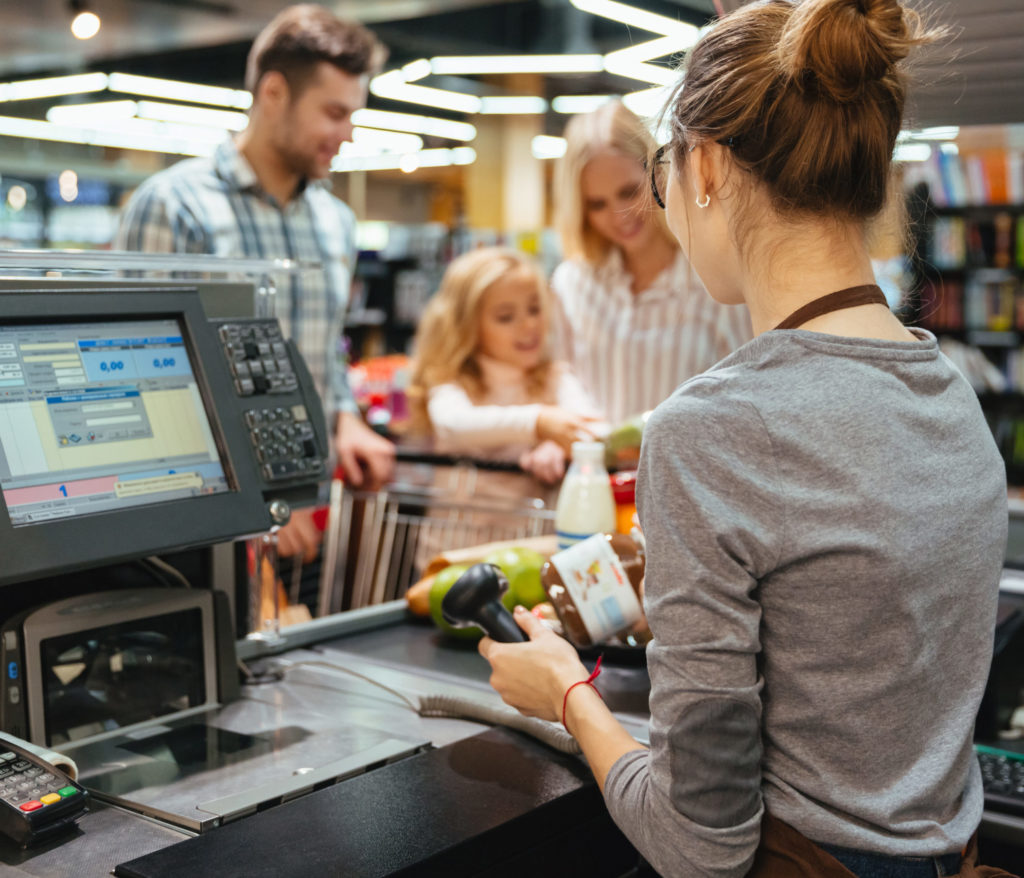 Retail Store Security System
Retail stores encounter many security problems that can be reduced or even eliminated with a retail store security system. NAVCO has the expertise and the equipment to get your retail store protected with a high tech but easy to use security system. We have secured retail stores and other businesses for over 50 years. NAVCO is a proven security company that has customized and installed integrated security solutions for Amazon, Bed Bath & Beyond, Barnes and Noble College Booksellers, Gucci, Levi Strauss & Co., Chanel, Cartier, Fred Meyer Jewelers, and Rite Aid. We design, install, update, and offer ongoing support for your retail store security system.
How to Keep a Retail Store Secure
The best way to keep a retail store secure is by installing a retail store security system. Combining alarms, high definition cameras, video surveillance, remote monitoring, access control, and more creates an integrated electronic security system that can protect your store from internal theft, fraudulent claims, shoplifting, and more. NAVCO creates a customized security solution for each customer. We will work within your budget to determine the best options for your retail store(s).
How Much are Security Cameras for a Retail Store?
There are so many options to choose from when it comes to security cameras for retail stores. NAVCO can spend the time to get to know you and your retail business, so that we can help you determine the best equipment and security strategy for your unique store(s). We can work within your budget to customize the ideal security system for your retail or department store(s).
Should You Install a Security Alarm in a Retail Store?
Absolutely, the benefits of installing a security alarm in your store far outweighs the costs. The benefits of installing video cameras with monitoring and security alarms are reductions in shrink, robbery, shoplifting, loitering, false slip and fall claims and more. Security alarms as well as video surveillance should be installed in all retail stores to secure their goods as well as protect their customers and employees.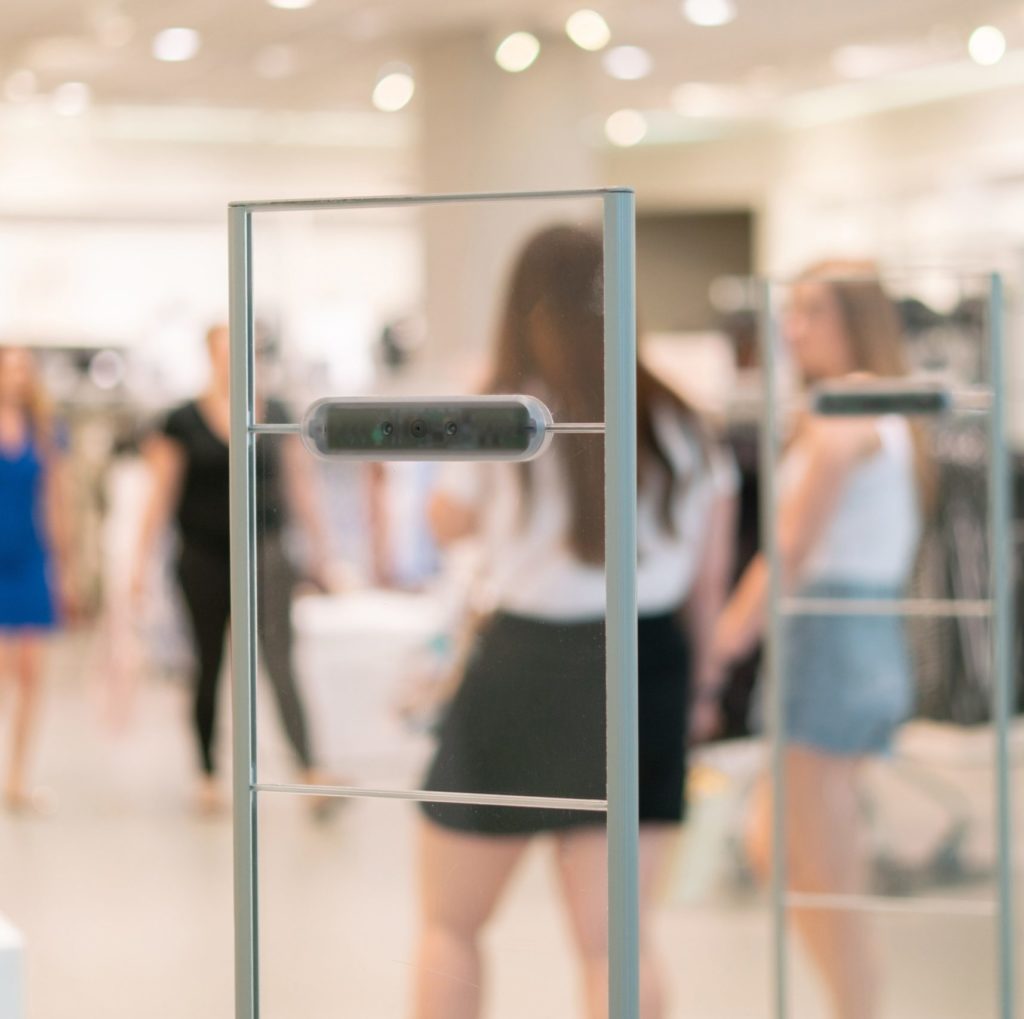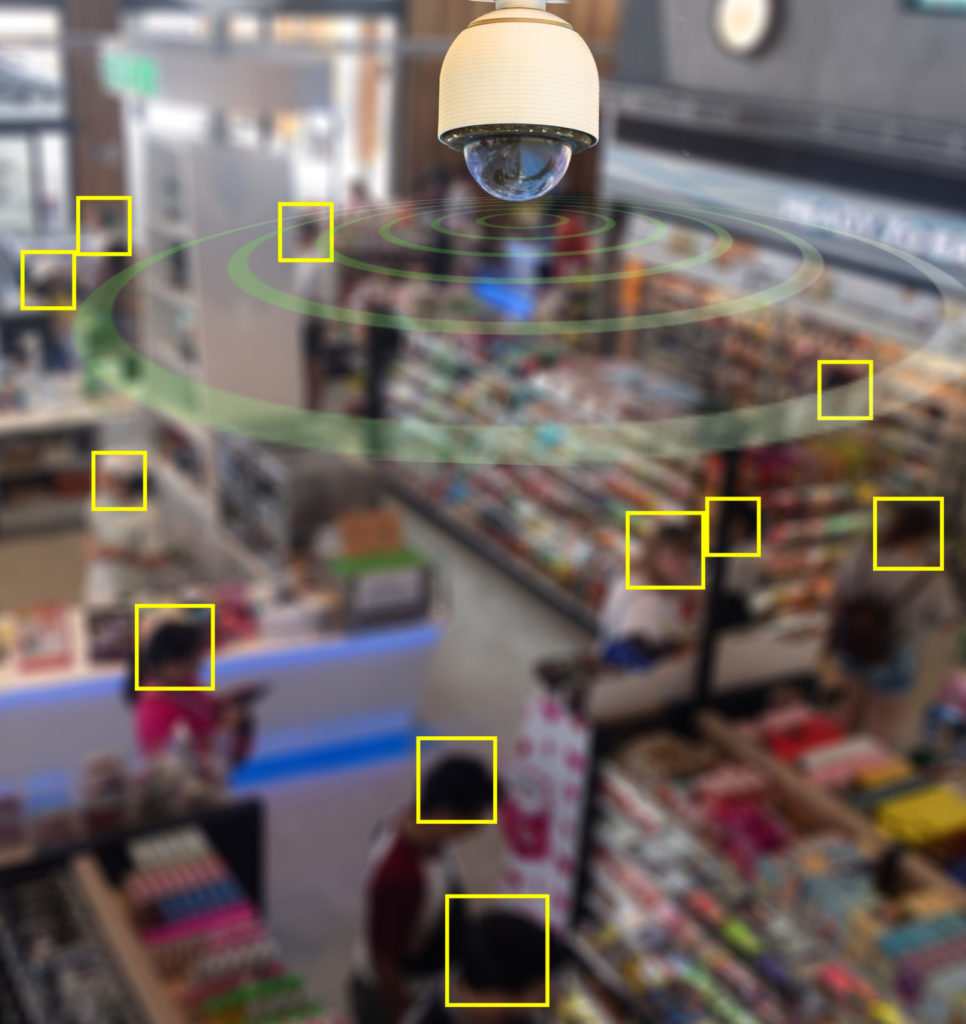 Where to Buy a Retail Store Security System
NAVCO will customize and install the best retail store security system for your particular business. We know every business is unique and your security system should be too. We protect retail businesses nationwide. Our team of security experts will work with you to design your system. Once your integrated security system is designed, it is time for the professional installers to take over. This process won't interfere with your daily business. We are happy to install your security system when it is most convenient for you and your business. See a list of our partners here.
Who Installs Retail Store Security Systems?
NAVCO installs retail store security systems for any type of retail business. Our professional installers work with you to get it right the first time with ideal camera placement. We will also train your trusted employees to use the equipment. We offer nationwide monitoring that includes picture quality audits, access control remote programming and alerts, equipment and video health checks, video analytics, alarm system remote programming and alerts, and more. Our remote diagnostic dispatch service will try to quickly resolve any issues remotely. If further assistance is required we will send a NAVCO specialist to your site promptly. We have a 95% first call fix rate, so we get the job done quickly and correctly.
What are the Best Security Cameras for Retail Stores?
NAVCO carries the best retail store security cameras. Our selection of security cameras is extensive. We can find the perfect security cameras and security solutions to resolve your security concerns and protect your business. Retail and department stores require high definition video monitoring with recording and instant playback. NAVCO has your back with the best retail store security systems.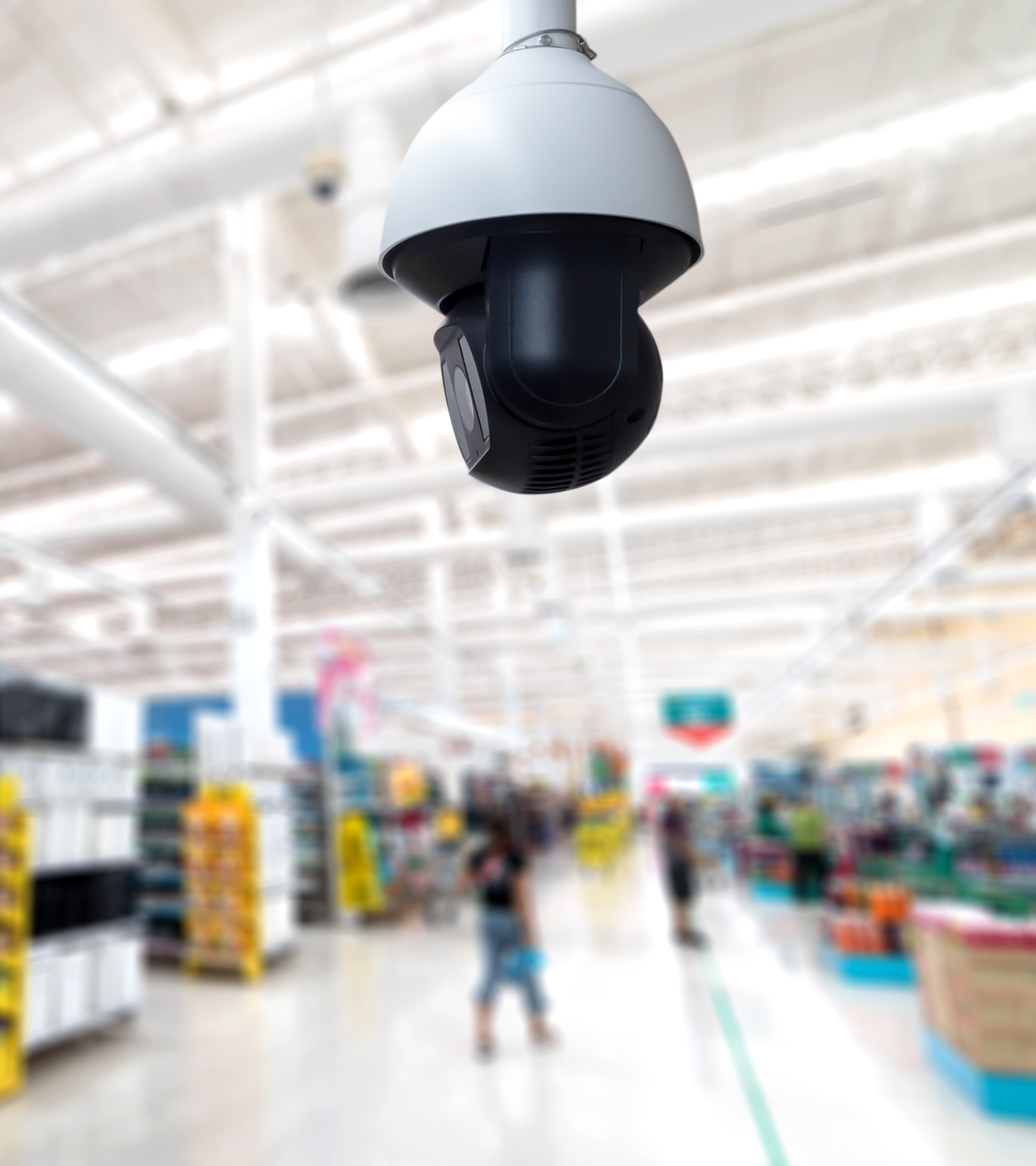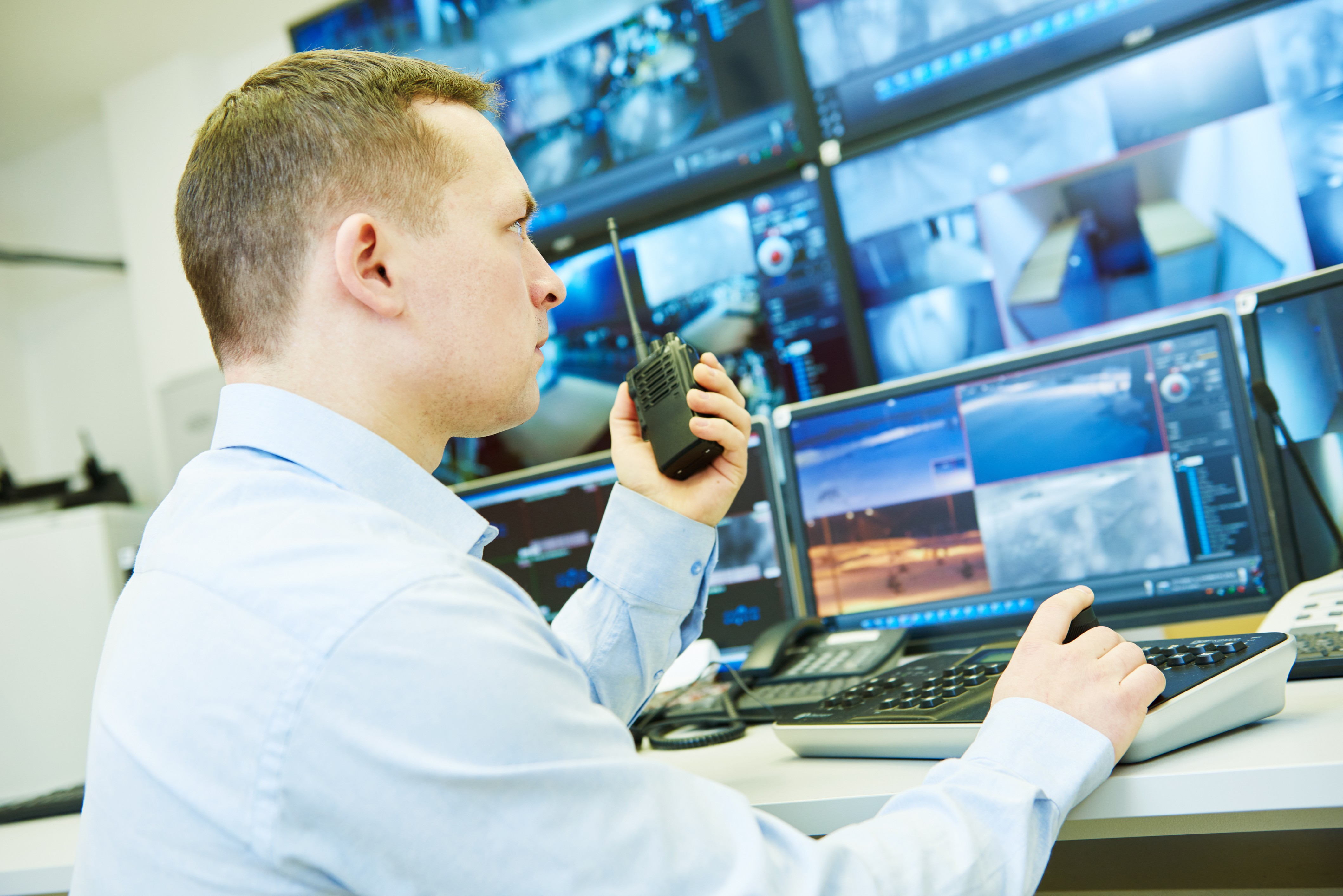 NAVCO's Proven Retail Security Solutions:
Barnes and Noble College Bookseller Case Study
Barnes and Noble wanted to reduce shrink and needed to update their outdated video equipment with a retail security solution that could be implemented in every store. NAVCO updated their old system with a state of the art security system that was installed in each store and could be accessed and updated from their head office. Administrators gained access to live and recorded video of all locations in one place. The results of implementing the new retail store security system were significant declines in internal theft, shoplifting, and fraudulent claims. Having a cohesive single system throughout the Barnes and Noble network has reduced training and maintenance costs. Barnes and Noble has trusted NAVCO for customized electronic security solutions since 2007.