Intrusion Detection – 2023 Security Solutions Award Winner: NAVCO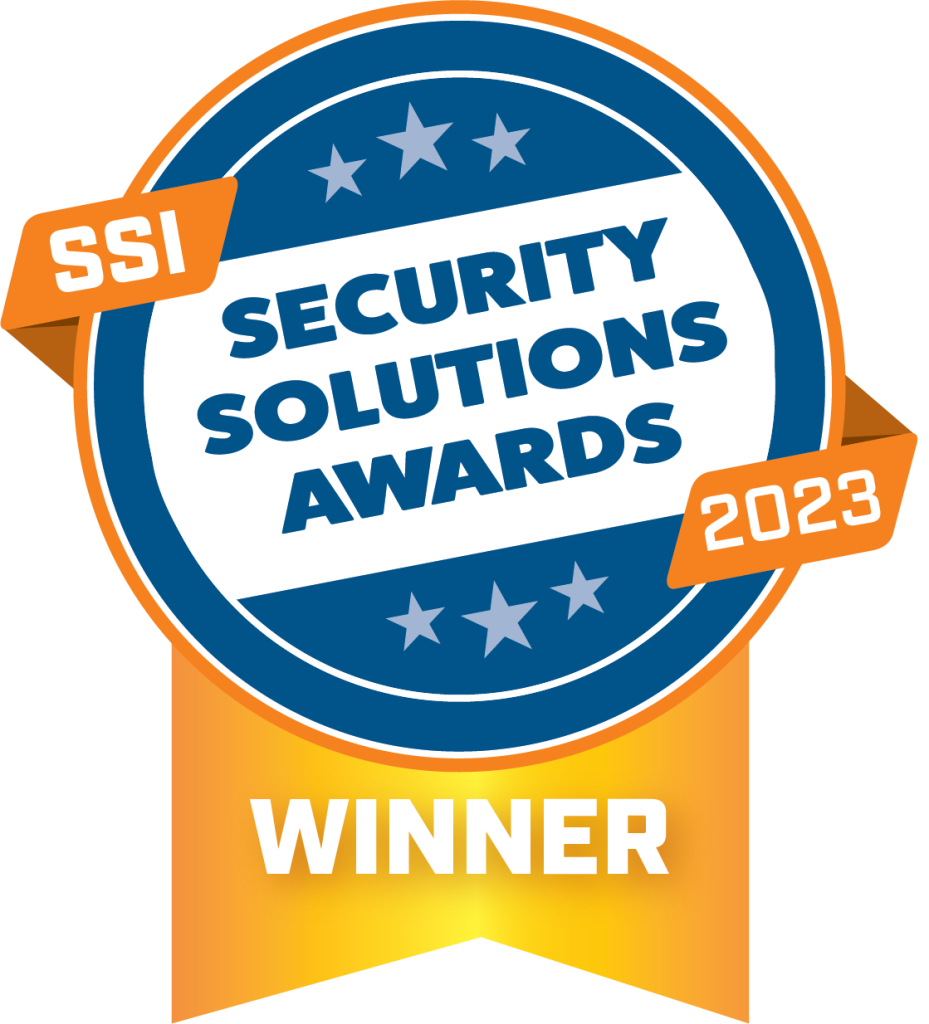 We are proud to be awarded the 2023 Security Solution Intrusion Detection Award by Security Sales & Integration. The Security Solutions Awards is a program that recognizes manufacturers and vendors in the electronic security industry. The awards honor electronic security solutions that have been proven effective in real-world applications. This recognition is a result of our successful implementation of @Digital Monitoring Products Intrusion Panels, coupled with Virtual Keypad, for Dutch Bros Coffee across the country. We are honored to win this award. We value our partnership with DMP. To read more – https://www.securitysales.com/awards/security-solutions-awards-2023/
Dutch Bros Coffee Relies on NAVCO's Remote Admin Services to Reduce Truck Rolls and Costs
With security system uptime and availability being top priorities for businesses like Dutch Bros Coffee, companies often dispatch field technicians at the first sign of a potential problem. Around 40% of reported security system downtime is attributed to equipment failure and hardware issues that could be resolved remotely with the availability of cloud-based solutions. Learn how NAVCO's Remote Admin Services helped reduce Dutch Bros service calls by over 40% saving them time and money.
NAVCO optimizes resource scheduling, boosts efficiency, meets SLAs with Dynamics 365 Field Service
NAVCO, a leading electronic security system provider, serves more than 500 customers across a wide range of industries. The company receives thousands of service requests every month, and it wanted to find a way to streamline its responses to confidently meet its service-level agreements every
NAVCO recommends a standardized March Networks hybrid video solution that meets the evolving needs of this community bank
NAVCO meets and exceeds high security standards of community bank with recommendation of standardizing all of its 29 branches with March Networks Solution. Improves video surveillance and ease of use of remote access and monitoring branches. Click on Read More to download the case study.
Could Your Investigators Be Closing More Cases, Faster?
Better-quality video is at the heart of what one expert believes is an exciting use case for video surveillance in retail. By Garett Seivold, Contributing Writer
Expand Your IP Video Sales Focus Beyond LP
Louisiana FCU Selects Server-Based VMS Solution
[Podcast] Talkin' Loss Prevention & Safety with Amazon
NAVCO's very own Angie Barnes and Talk LP's Amber Bradley had the privilege of conversing with Heather Warner, the esteemed Head of Global Physical Security Operations Technology at Amazon. In this exclusive session, we delve into Heather's remarkable journey at Amazon, her professional evolution, and her invaluable insights on harnessing individuals' exceptional strengths.
She provides us with an illuminating glimpse into the Amazon ethos regarding LP, safety, and security. The underlying principle? Embracing failure…watch to find out
So, prepare to be captivated by Heather's narrative as she guides us through the intricate tapestry of Amazon's culture, where resilience, innovation, and embracing one's unique talents converge.
NAVCO Bringing the Honky Tonk to Music City, USA & APEX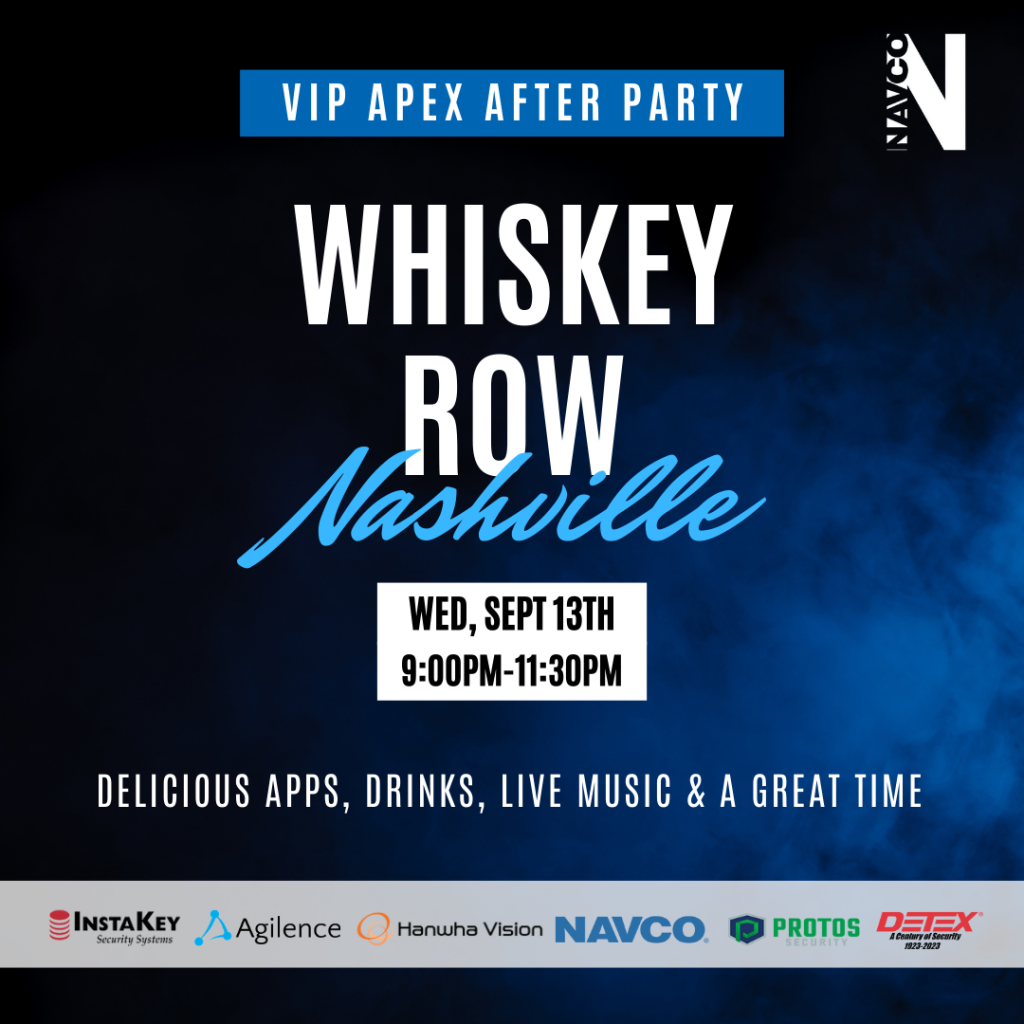 NAVCO is thrilled to be hosting our exclusive VIP After Party on the rooftop of Whiskey Row in the heart of Nashville, TN. Come for APEX and stay for this event with fellow security professionals, brought to you by your sponsors: NAVCO, InstaKey, Agilence, Hanwha Vision, Protos, and Detex 
Picture this: a dynamic fusion of captivating live music, delicious apps and an exciting selection of drinks, all set against the backdrop of Whiskey Row's vibrant ambiance.  Join us by reserving your spot today, as we unwind under the night sky of Music City, USA. Let's raise a toast to camaraderie, success, and the spirit of Nashville's vibrant nightlife. 
See you in Nashville! RSVP here: https://app.smartsheet.com/b/form/d6f6e15d8c274acfba562e15ac1251c2
NAVCO & AXIS Bringing The Technology Roadshow to The Windy City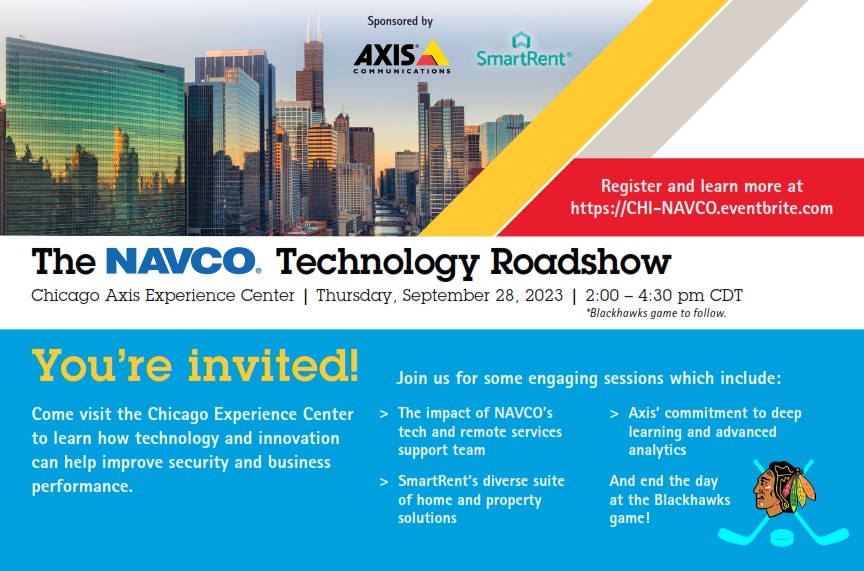 The Technology Roadshow is making a stop in Chicago for its second event. Grow your insight, converse with security leaders, and experience the ever-changing top-of-the-line technologies that will improve the future of security. Save the date for September 28th, 2023, 2:00pm-4:30pm CST, and get ready to dive into the technological advances in security. 
Keep an eye on the social channels, where more information will be released! Don't miss it!
NAVCO, Corporal Sponsor for RIOT 2023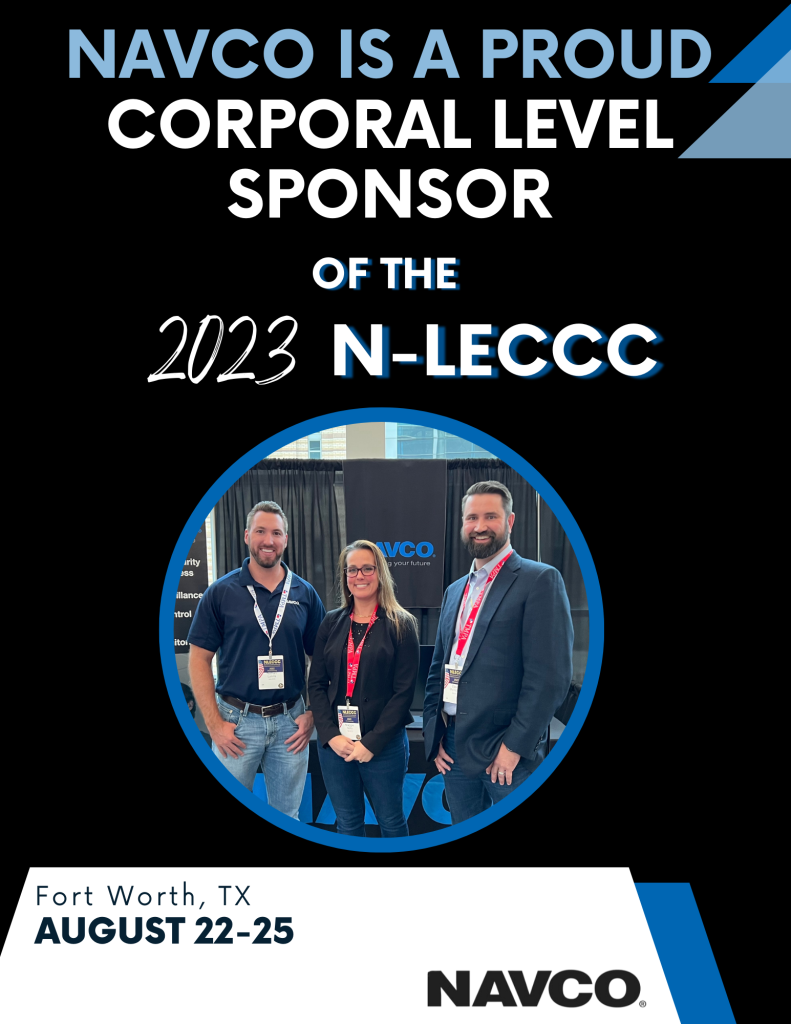 NAVCO is excited to be returning to Fort Worth, TX  for the 2023 Robbery Investigators of Texas (RIOT) Conference as a Corporal-level Sponsor. As a proud industry leader in integrated security solutions, we continually support empowering law enforcement agencies and private investigators to combat robberies and crime more effectively and efficiently. Together, we strive to make a significant impact in creating safer communities for all. 
NAVCO is partnering with AXIS and Siemon to present The Technology Roadshow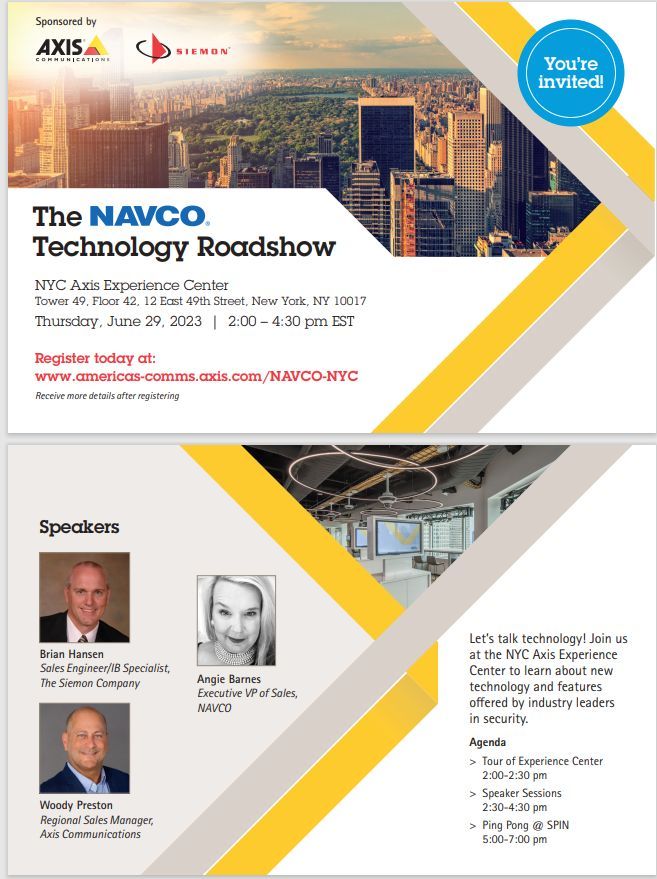 Don't miss out on this extraordinary opportunity to join NAVCO at The Technology Roadshow. Expand your knowledge, network with industry leaders, and witness firsthand the technologies that will shape our security future. Mark your calendars for June 29, 2023, and prepare to be immersed in a world of innovation, collaboration, and technological advancement.
Registration details and further updates will be available on our social media channels. Be sure to secure your spot, as this is an event you won't want to miss.
NAVCO's Bourbon and Cigars at GSX '23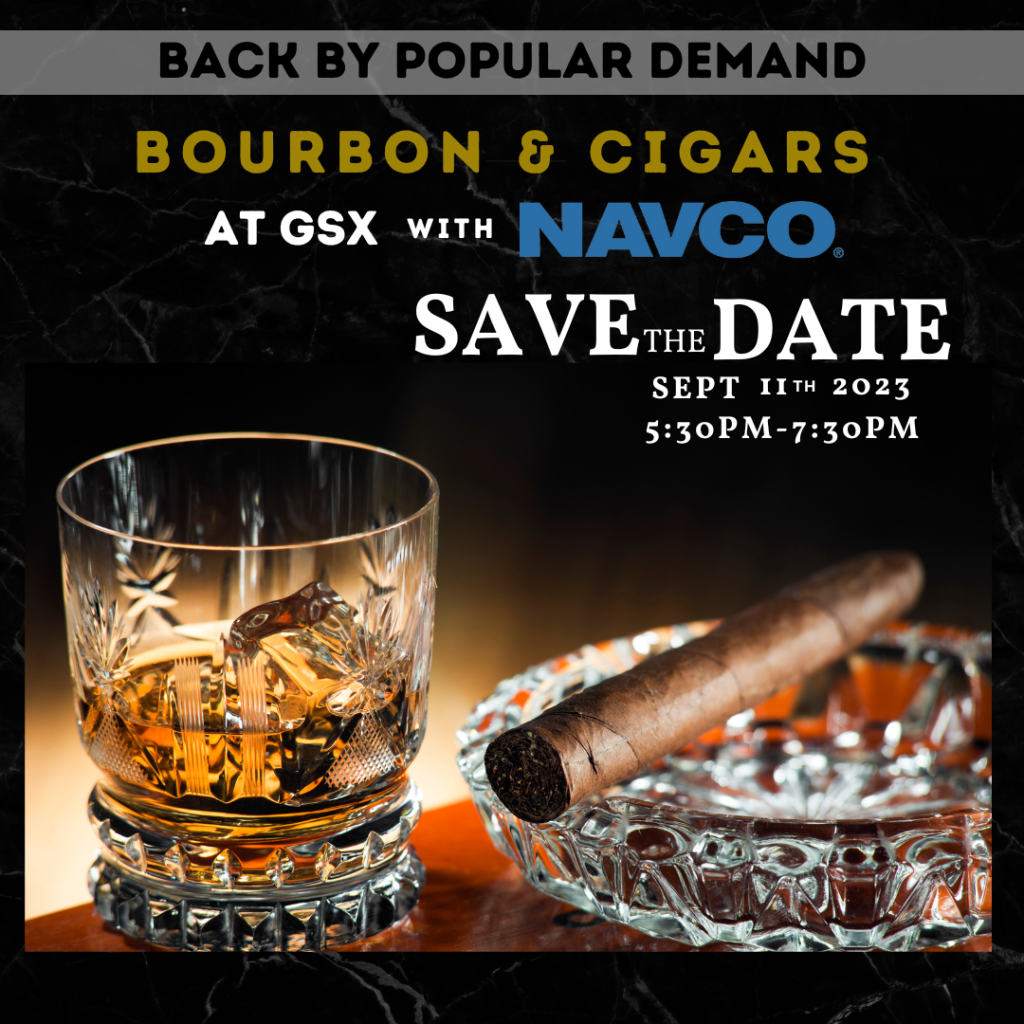 Everyone had a great time at our previous Bourbon and Cigars event, why not bring it back for round 2?! Join us at GSX 2023 as we aim to deliver an evening that exceeds expectations and delights every discerning palate.
Mark your calendars and get ready to immerse yourself in an unforgettable evening of sophistication, where the world of Gentle Ben Bourbon and Honor Cigars converge in perfect harmony. Stay tuned for more details and be prepared to indulge in the pinnacle of taste, luxury, and enjoyment.
Follow us on social media to stay updated on all the latest news and announcements. We can't wait to welcome you to NAVCO's Bourbon and Cigars event at GSX 2023,
NAVCO brought the luxury and sophistication to NRF '23 with our Bourbon & Cigars event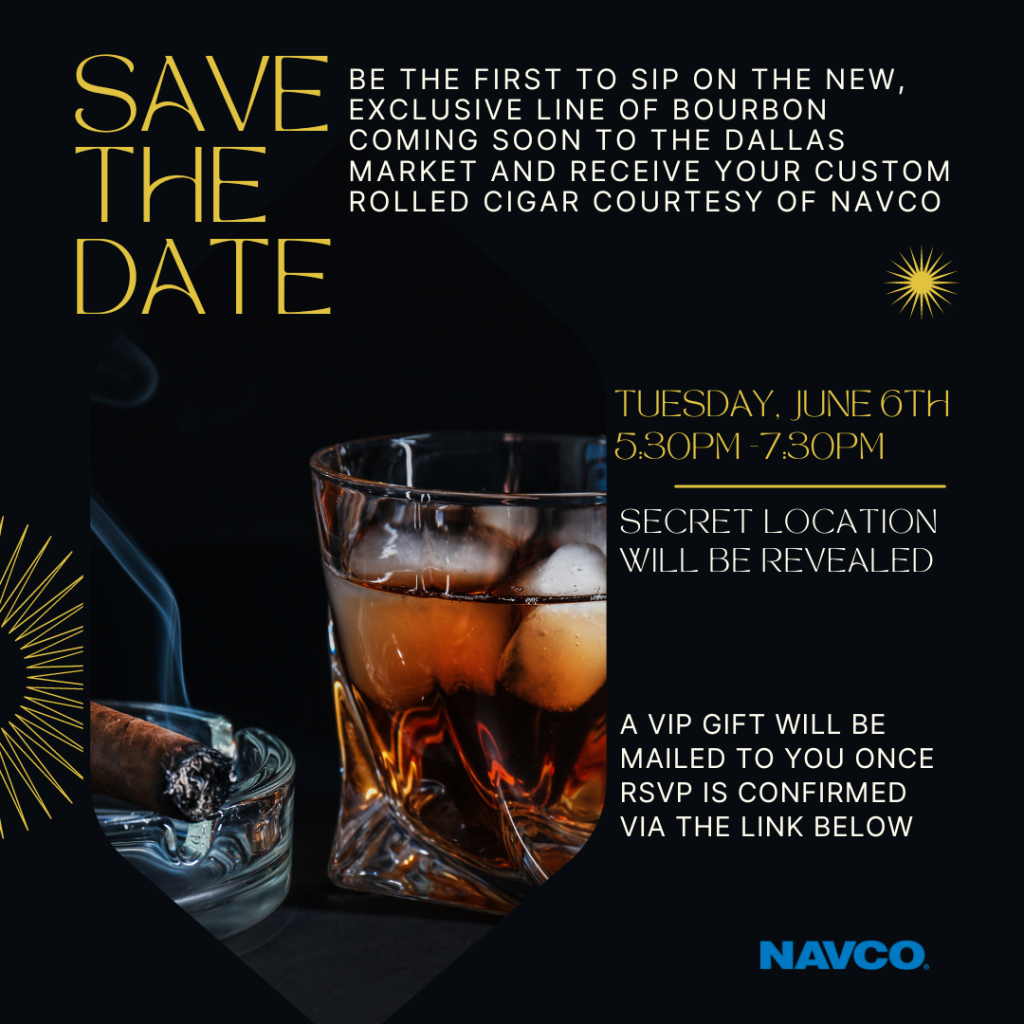 The event buzzed with energy as industry professionals engaged in animated conversations, networking, and knowledge sharing. The gathering served as a platform for forging connections, exchanging insights, and fostering collaborations. Against the backdrop of clinking glasses and laughter, new relationships were formed and existing ones strengthened.
As a special highlight, NAVCO raffled off five bottles of the new and exclusive Gentle Ben Bourbon, adding an element of excitement and anticipation to the event. Lucky winners went home with this coveted spirit, a prized addition to their personal collections.