Submit a request for a security system quote for your business locations using our form and entering your contact information or give us a call.
If you have inquiries about current job openings or employment verifications, contact HR.
Do you have a request for Service, questions about orders or need to report technical problems?
Contact us if you have inquiries about our products, prices, or payment methods.
If you have billing questions, tax inquiries, collections inquiries or need to make a payment.
For vendor inquiries such as payment status, or to send copies of invoices and monthly statements.
Have shipping questions? Contact us via email.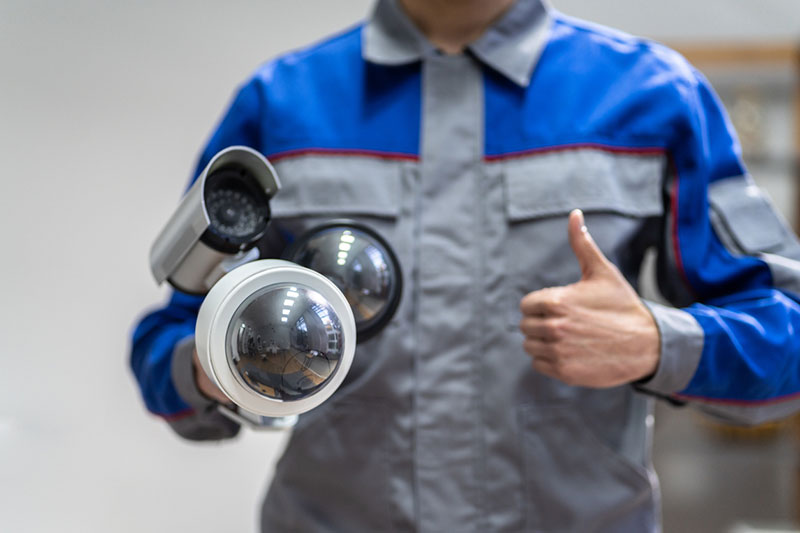 Interested in partnering with NAVCO to help work on installations and service projects?