Security System
Consult & Design
Seven Steps of the NAVCO Process
We ensure your enterprise security solutions are aligned with your business strategy. We do this by implementing the NAVCO Process, an approach that is proven to maximize the return on your security system investments.

Our team of knowledgeable electronic security system integrators listen to your specific challenges and goals before making a single recommendation.
We work with your senior management security team to analyze and evaluate your current assets, develop a cost-benefit analysis and identify budget parameters. 

We help you develop a long-term security system vision that's aligned with your business goals. Then we build a cost-effective, practical plan to get there.

Our recommendations maximize existing technology investments and integrate next-generation solutions that add value and scale to accommodate future growth.

Design, Manage & Implement
We design custom solutions for each client, and manage every phase of implementation, to ensure projects are completed on time and on budget.

We train your security people to operate your enterprise security system with speed, efficiency and confidence.

We can ensure the optimal performance and uptime of your security system by providing convenient remote monitoring, diagnostics and analytics reporting. Also, easily manage your service calls, installation schedule and how we are performing with our customer portal.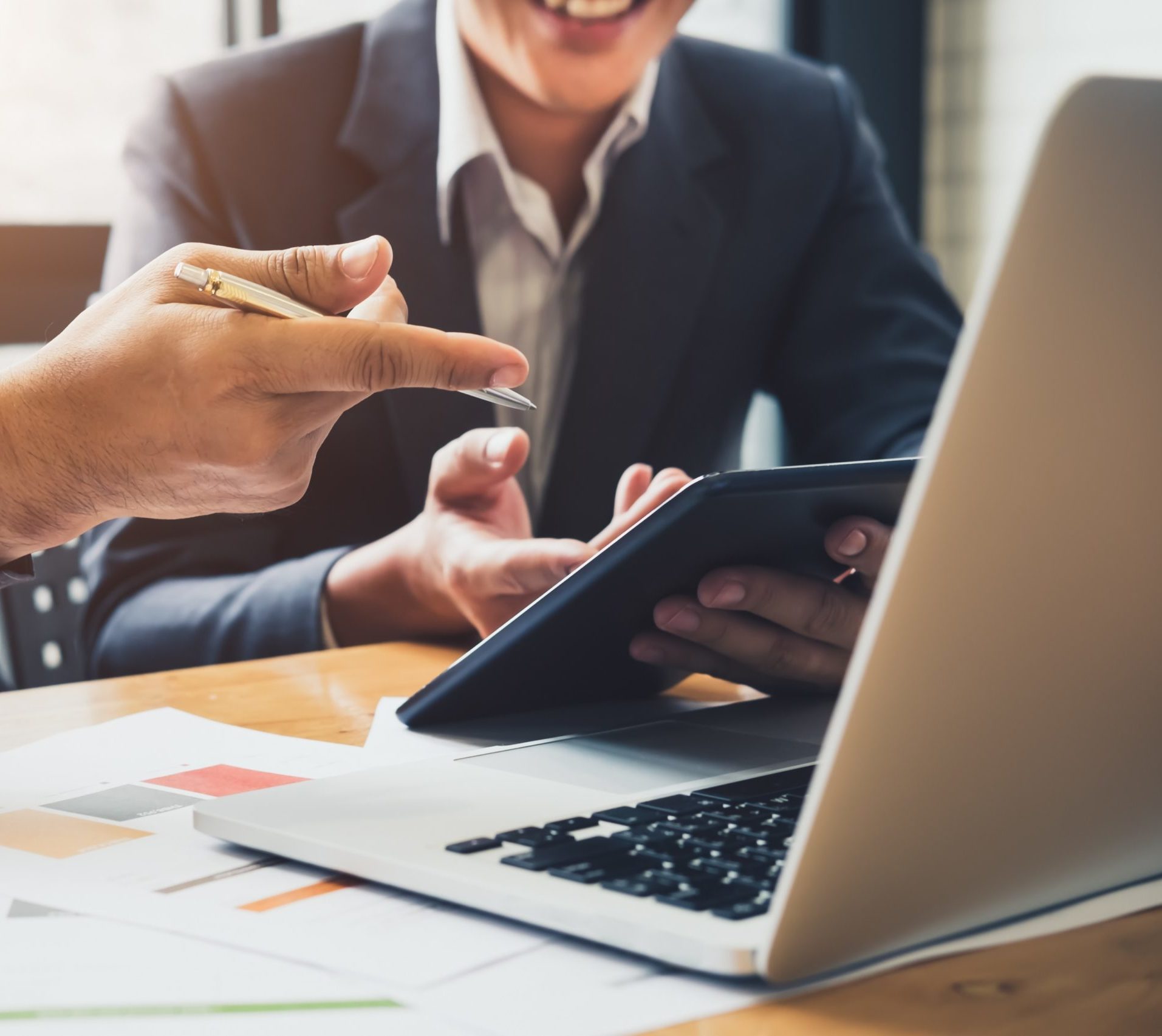 Security System Consultant
NAVCO is a proven security system consultant. With over 50 years experience working with some of the largest companies in the world, NAVCO is a leader in the security industry. You can trust the security of your business to NAVCO. We work with a huge range of businesses including banks and financial institutions, property management companies, retail and department stores, restaurants and bars, convenient stores, grocery stores, commercial businesses and much more.
NAVCO customizes each integrated security system for your particular business and its unique security needs. We will walk you through the process of securing your business and be there from assessment to design to installation to ongoing monitoring, diagnostics, analytics, and repair. Whether you have an existing security system that needs updating or are looking to have a new security system installed, NAVCO has got you covered. 
What is a Security System Consultant?
A professional security system consultant offers their expertise to a variety of security requirements for businesses. Security system consultants assess your current security system and your security needs to determine what, if any, security additions or upgrades your business may benefit from.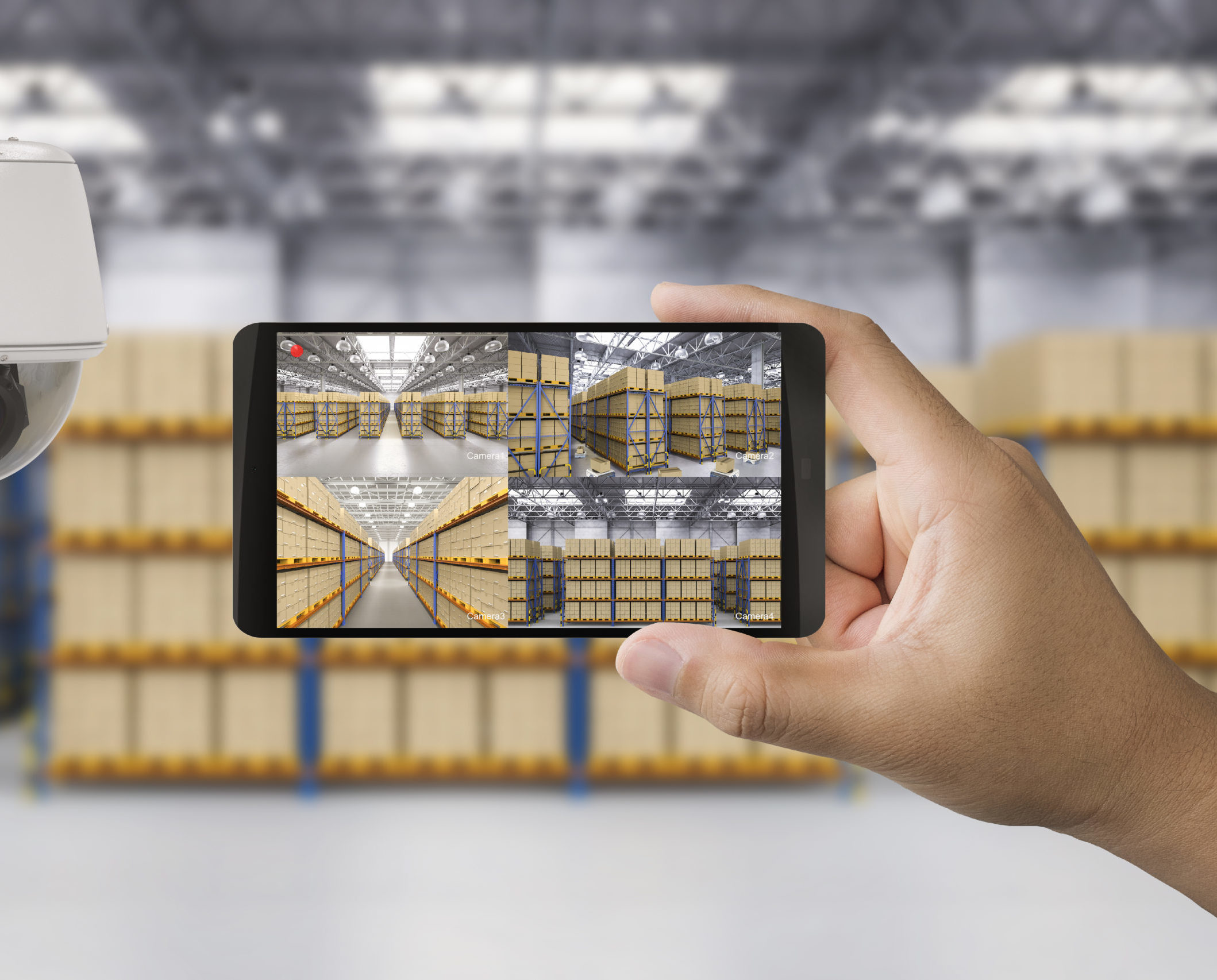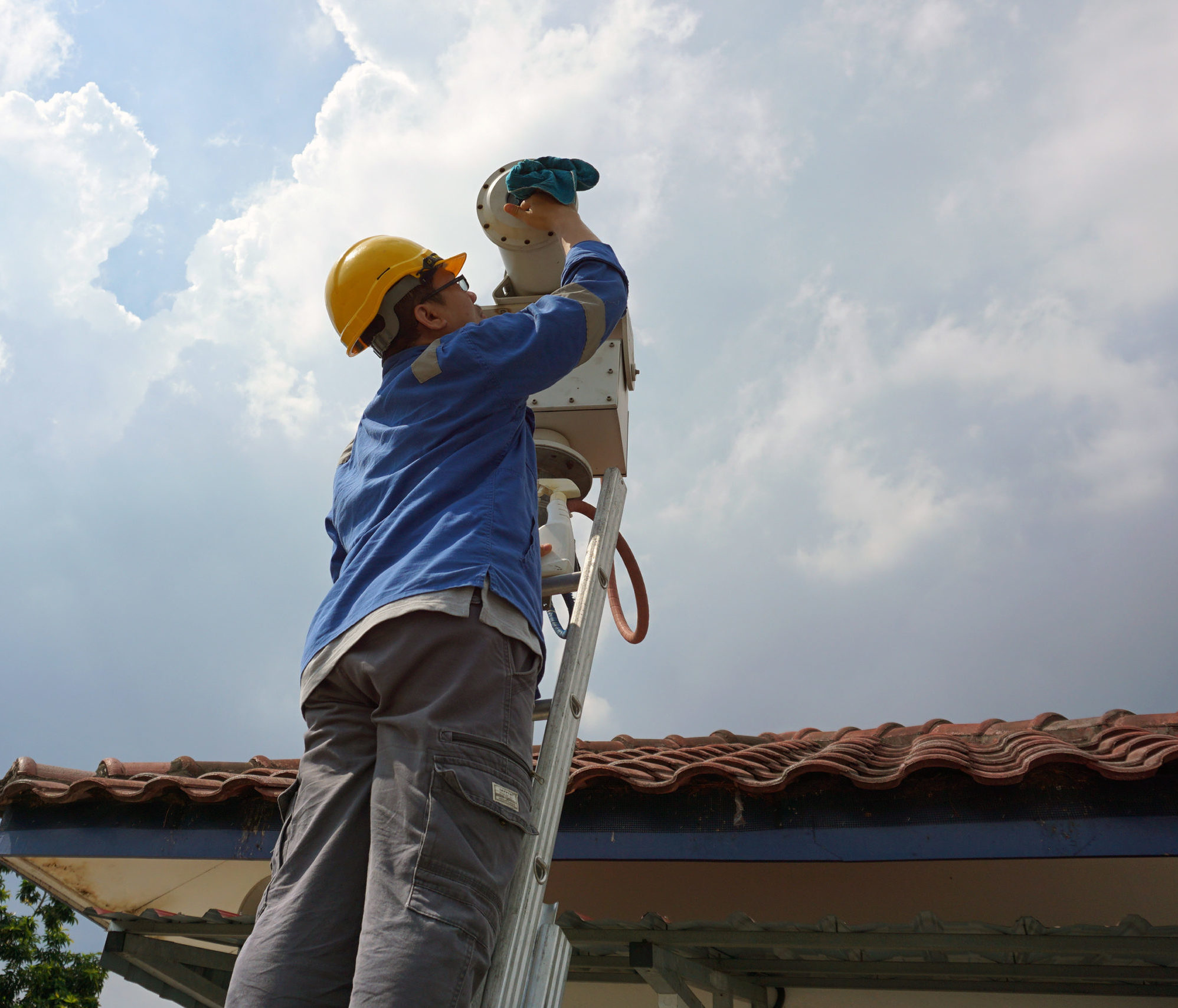 Property Security Consultant
NAVCO works with property managers and property management companies to create state-of-the-art electronic security solutions to protect all of their properties. We streamline their security systems amongst all their properties to be easily monitored from a phone, tablet, or computer. We understand that different buildings may have different security requirements from others. We can individually craft the security system for each property while maintaining a single security monitoring system. This saves you money by reducing security risks, lowering insurance premiums, and increasing tenant and owner confidence.  
Security System Design Consultant for Banks and Financial Institutions
As a trusted security system consultant for banks and financial institutions, NAVCO customized security systems for Amalgamated Bank, Brinks, Dime Community Bank, Iberia Bank, JP Morgan Chase, New York Community Bank, People's United Financial, Randolph Brooks FCU, United Bank, and Wells Fargo Bank.
NAVCO understands the challenges for financial institutions. We address these challenges including robbery, employee and customer protection, ATM skimming, loitering, and FDIC requirements in our security system strategy. We also assess your business' individual security needs in order to customize the ideal security solution for you.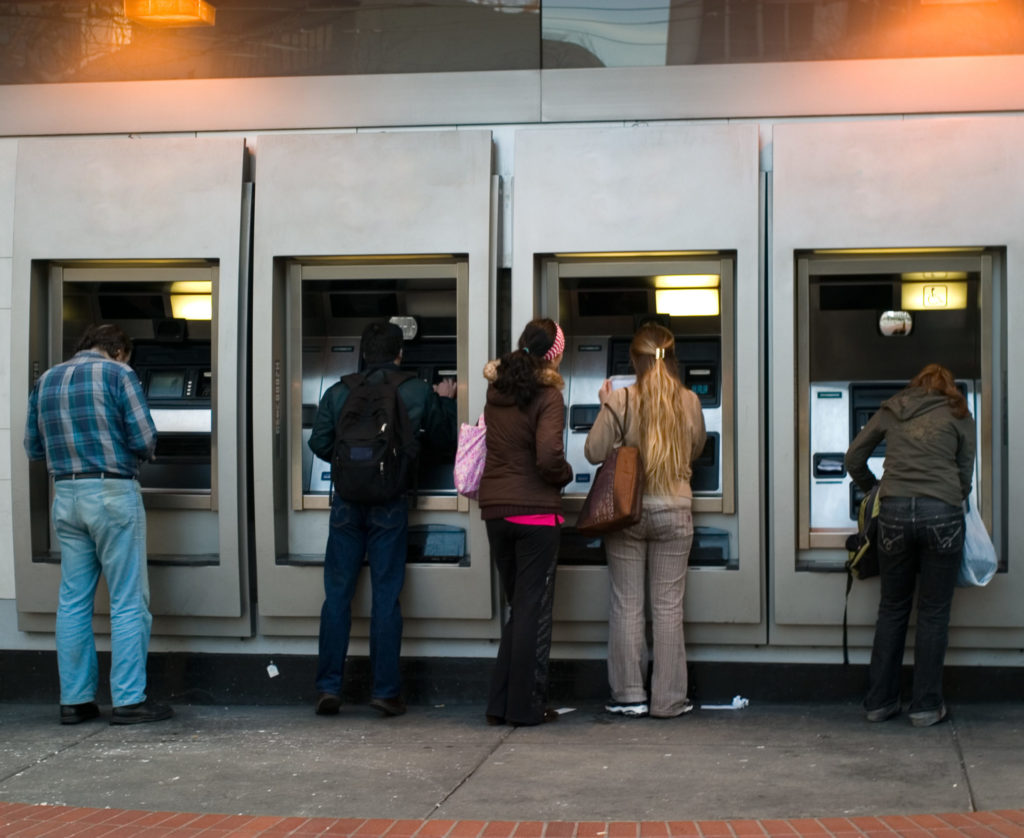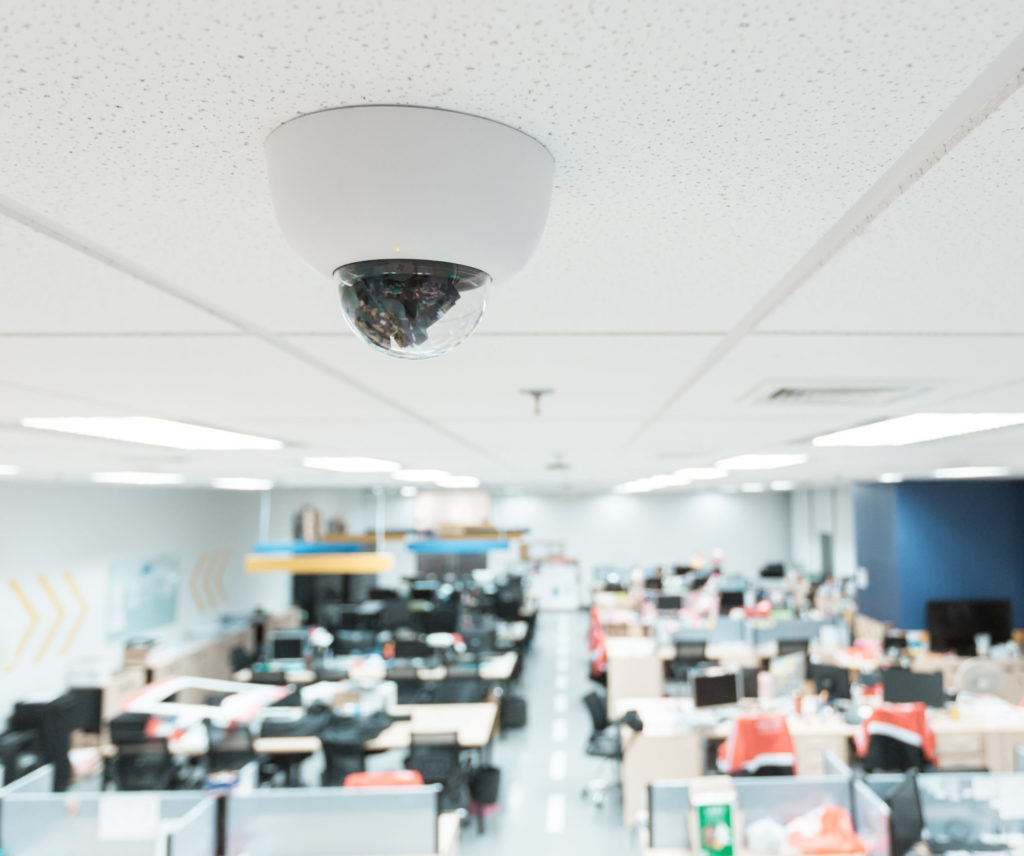 Security System Consultant for Commercial Businesses
Trust NAVCO's security solutions for your commercial business. Our security services are trusted by businesses including Aramark, FedEx, Gold's Gym, LAM Research Corporation, Quest Diagnostics, and Steris. NAVCO will protect your commercial business from risk, liability, and loss with an integrated security system designed specifically for the individual security needs of your company. You will be able to monitor all of your locations at once from your phone, tablet, or computer.
Convenience Store Security System Consultant
A security system with video surveillance and monitoring is the number one defense against convenience store crimes like robbery and shoplifting. NAVCO will work within your budget to offer the best security solutions for your convenience store. We have the expertise to protect your business, employees, and customers.
NAVCO has secured many convenience store chains, including BP/Arco, AM PM, Chevron, CST Brands, Englefield Oil, Shell/CJ Cox. Increase the safety and security and decrease the crime at your convenience store(s) with NAVCO security solutions.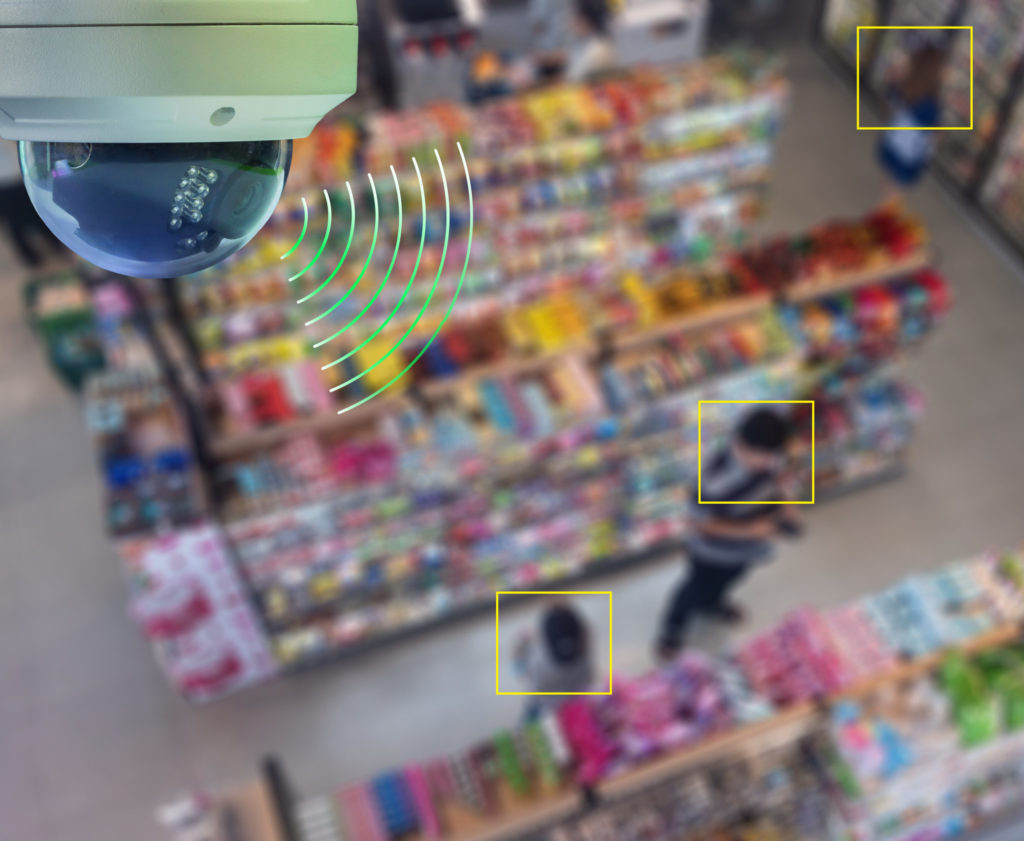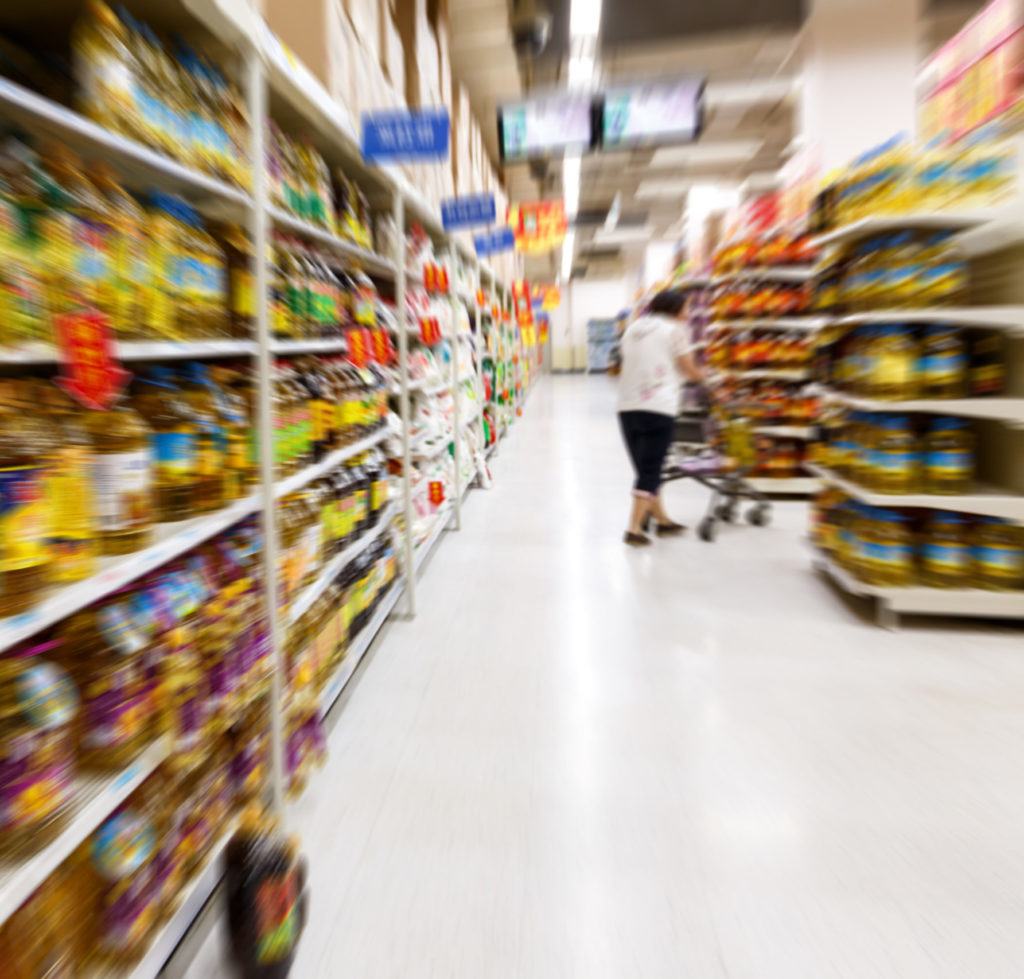 Security System Consultant for Grocery Stores
NAVCO knows how to secure your grocery stores and protect your brand, assets, employees, and customers. BevMo!, Big Y, Fairway Markets, HEB, Mission Produce, Restaurant Depot, and Total Wine & More trusted NAVCO to secure their stores. We understand the security challenges for grocery stores and create a customized security system to combat those challenges as well as any unique challenges your stores face. NAVCO wants to help you avoid false slip and fall claims, food tampering, and shrinkage as well as secure your store and parking lot. 
Restaurant Security System Consultant
BJ's Restaurants, Darden Restaurants, Dos Toros Taqueria, Maison Kayser, Pret a Manger, Raising Cane's, Ruby Tuesday, and Whataburger trust their restaurant security with NAVCO. You can too. NAVCO offers the best security system solutions for restaurants. We understand the unique security challenges that restaurants face. Electronic security systems with video cameras can eliminate or reduce these challenges such as false slip and fall claims, robbery, theft, improper food safety and handling, and backdoor losses.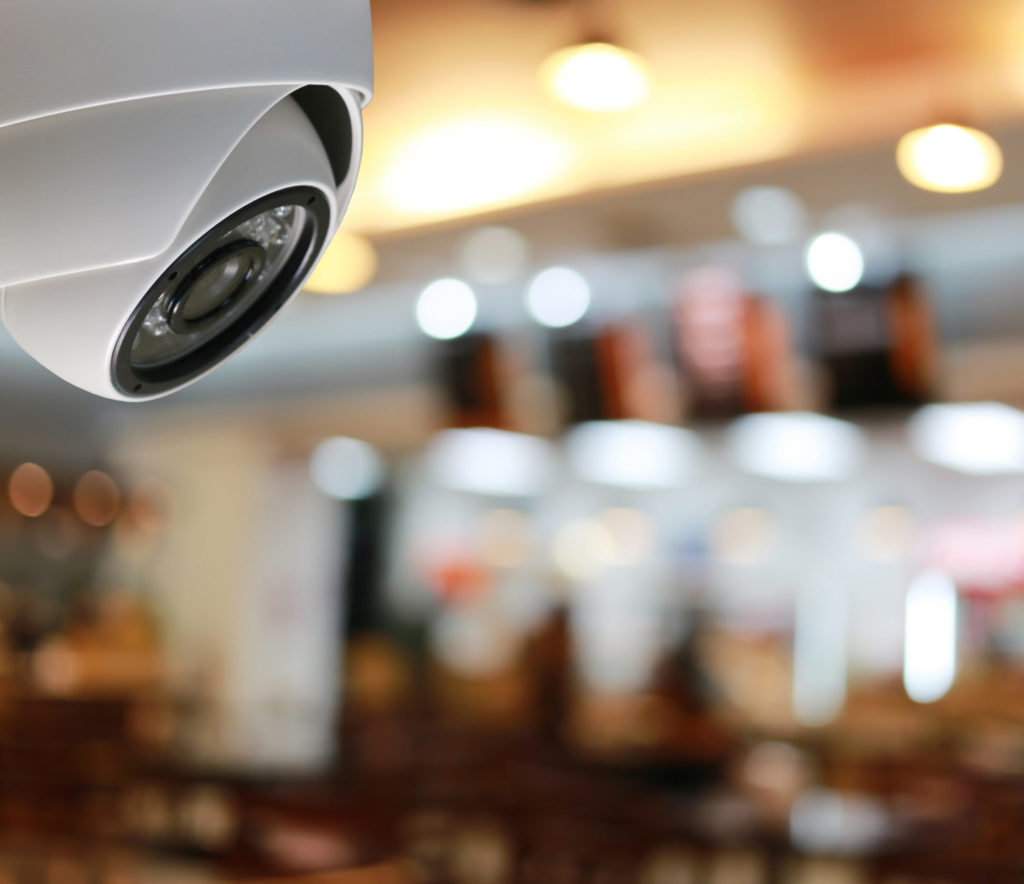 Retail Security System Consultant
NAVCO is the leading security consultant for retail. We have developed integrated security solutions for some big names in retail including Amazon, Ascena Brands, Barnes & Noble College Booksellers, Bed Bath & Beyond, Cartier, Chanel, Ermenegildo Zegna, Fred Meyer Jewelers, Gucci, Levi Strauss & Co., and RiteAid.
Let us offer your retail company complete confidence in a security system that protects you from robbery, shoplifting, shrink, loitering, POS exception reporting and false slip and fall claims. We provide ongoing support and monitoring after installation. We also train your trusted team members to use the security system properly. All of your locations can be monitored from a single location on your phone, tablet, or computer. We can even set up real time security alerts to your email or phone.