Security System Installation
The Right Products Backed by Installation Expertise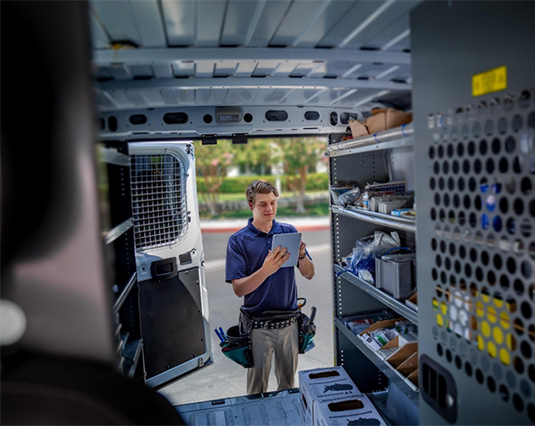 Over 50 Successful Years Behind Every Installation
At NAVCO, we offer leading-edge electronic security solutions backed by world-class service. Our technicians know how to install your systems quickly, efficiently and right—the first time. There is no supervision required on your part and minimal disruption to your business operations.
This level of precision and care is only possible because of how much we invest in training our technicians and utilizing their specific skills and knowledge to meet your specific needs.
Security System Installation
NAVCO has been the industry leader for security system installation for over 5 decades. Our security experts assess your company's security needs and budget to design a customized integrated security system specific for your business. Once we have consulted with you on a security strategy for your company, we will schedule installation. Our professional installers will get things done right without interfering with your business schedule.
NAVCO installs electronic security systems with unparalleled professionalism and the kind of personalization you would  expect from a much smaller company. If your business has multiple locations, NAVCO can install a single security solution in each location that can be monitored from one location on your phone, tablet, or computer. You and your security advisors can monitor multiple branch locations all at once from one location. NAVCO will provide a cohesive security strategy that streamlines your security system across multiple locations and simplifies security training and operation.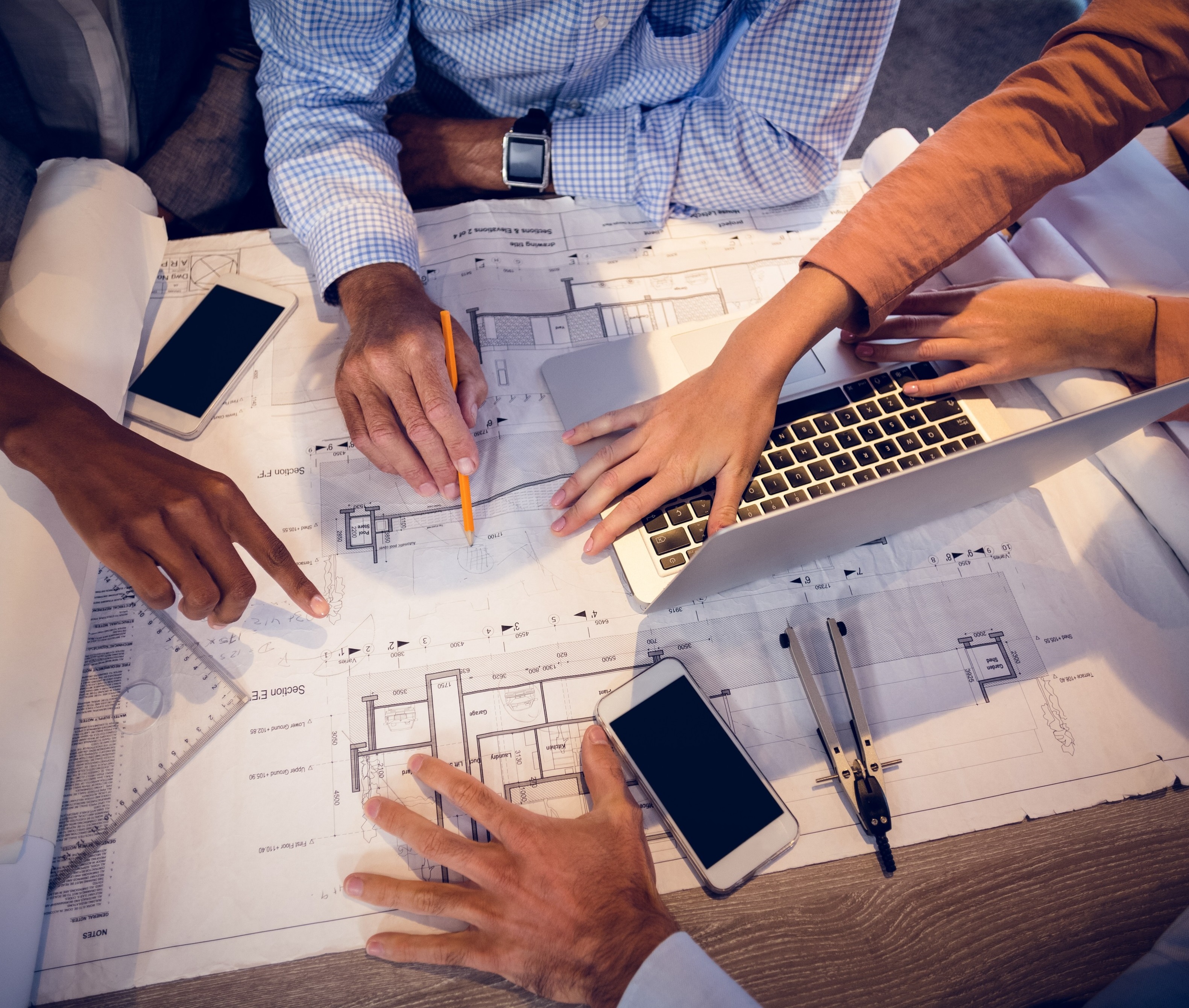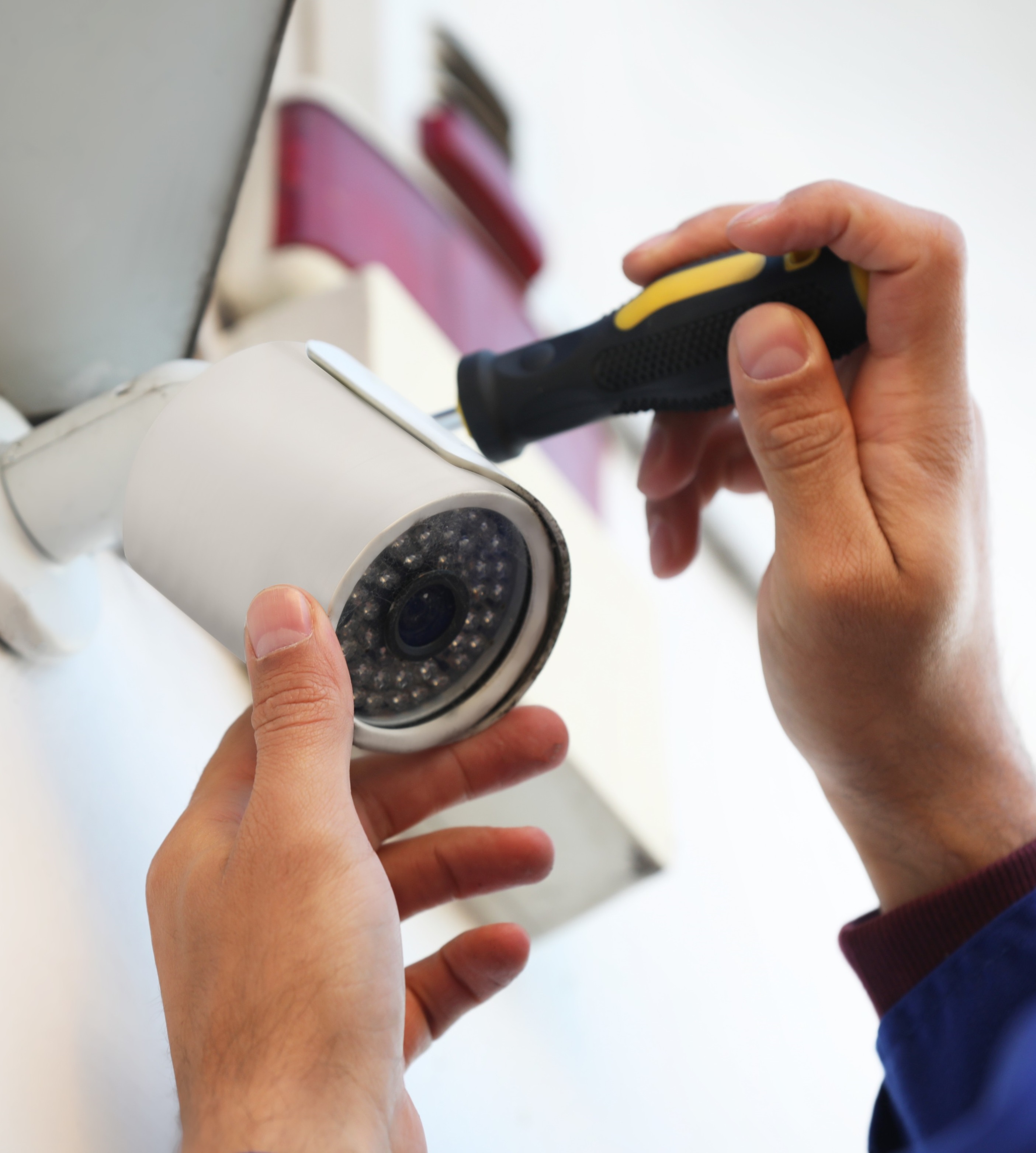 What Is Security System Installation?
Security system installation is the act of setting up a security system. The installation of a security system can prevent and reduce crimes such as robbery, theft, and shoplifting. Adding video cameras can also reduce internal issues, like shrink, theft, employee misbehavior, and external issues, like loitering and false slip and fall claims. Choosing a proven company like NAVCO to install your security system is critical to getting the best equipment and equipment placement for your unique company, as well as ongoing updates, monitoring, and repair.
Hiring Professional Security Installation Companies
Hiring a professional security installation company, like NAVCO, is the best way to protect your business. We have high standards for our professional installers. They are rigorously trained in order to provide our customers with the absolute best service possible. Our expert installers take special care to get your cameras set up in the ideal spots for thorough surveillance coverage. Your business will not be interrupted by our security system installation. We will work with you to get things done when they are most convenient for you and your business. Hire NAVCO and get the best professional security installation from the best security installation company. 
What is Business Security Installation?
Businesses need to protect their assets, employees, customers, clients, and more. The prevention and reduction of internal and external crimes along with other problems that can affect business productivity and profitability are an integral part of a good business plan. Implementing a business security plan involves business security installation. Having a security system installed is paramount for most businesses. Business security installation can save a company money with a reduction in shrink, theft, false claims, and many more security problems. NAVCO offers business security installation for any type of business. We can customize a single business security solution for one location or hundreds of locations/branches.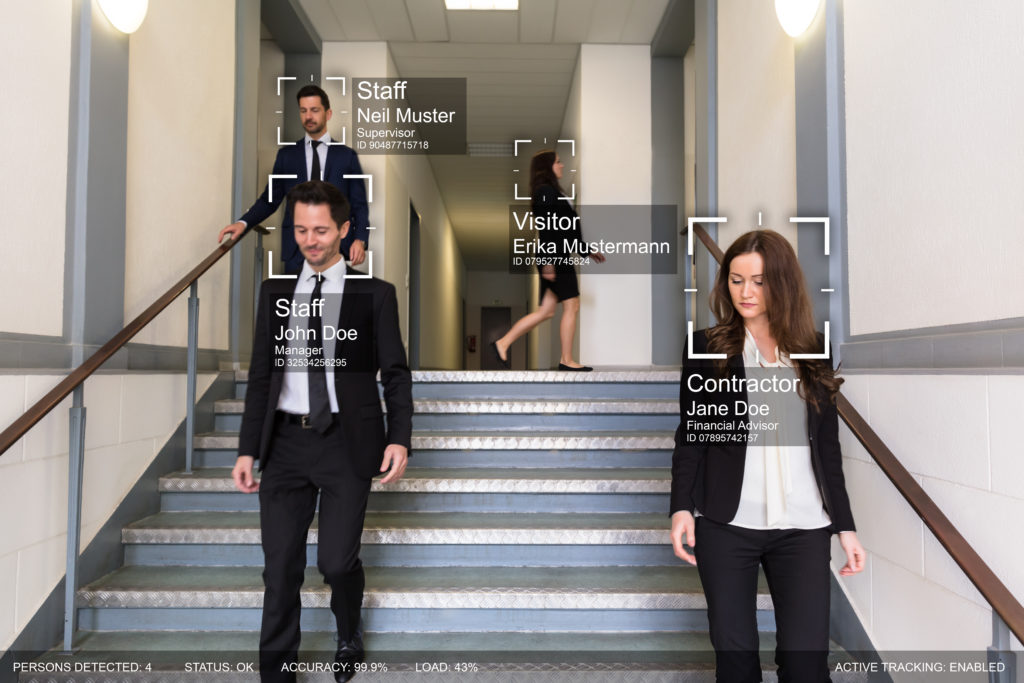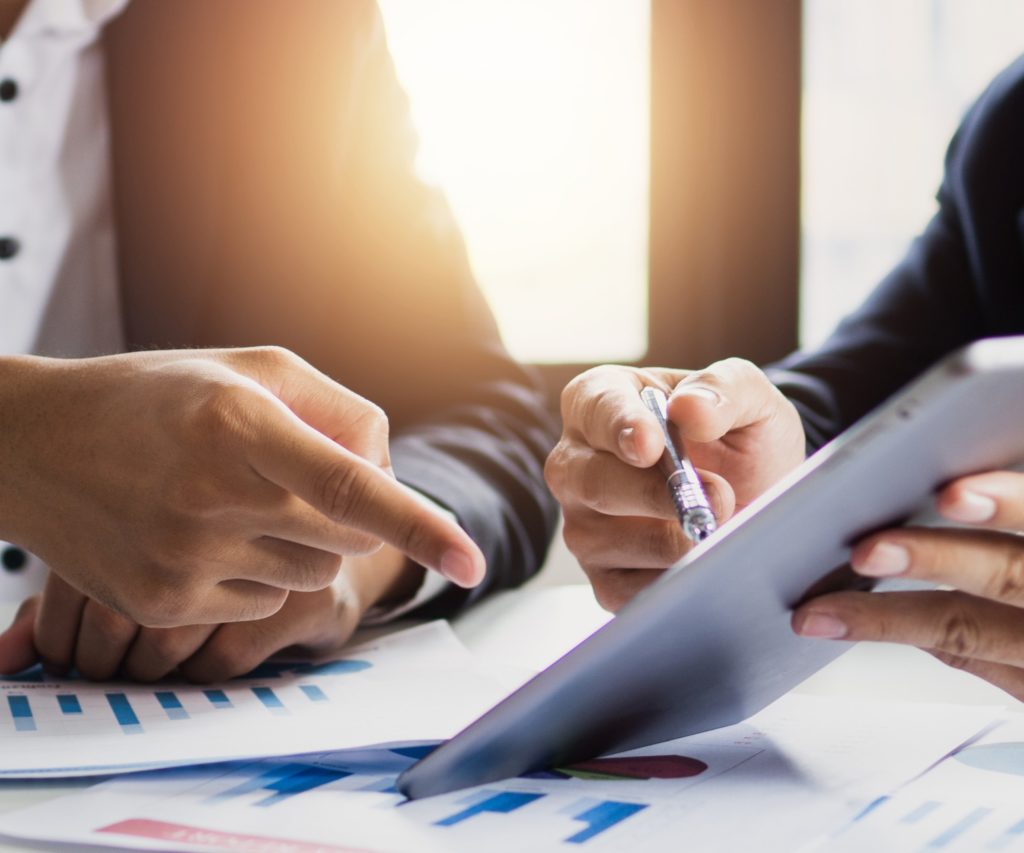 Security System Installation Cost
Security system installation cost varies with the size of the business(es), the coverage needs, the equipment needs, and the extensiveness of the security system itself. NAVCO wants to get to know your company in order to be able to customize an integrated security system that protects your company. Whether you are a single store, bank, or business or a company with multiple locations NAVCO will cater to the specialized needs of your business. We will be there throughout the entire process and beyond to offer support, analytics, and monitoring.
Who Installs Business Security Systems?
NAVCO works with some of the largest businesses in the world including Wells Fargo, Ruby Tuesday, Barnes and Noble, Gucci, JP Morgan Chase, Chevron, Brinks, FedEx, Gold's Gym, Quest Diagnostics, Aramark, Total Wine, Whataburger, Amazon, Bed, Bath, & Beyond, Levi Strauss & Co, Chanel, Cartier, Rite Aid, Fred Meyer Jewelers, and many more. We work with businesses of all sizes and security needs. NAVCO installs business security systems with professionalism and over 50 years of expertise. Let us customize an integrated business security solution for your company.
How Long Does it Take to Install a Security System?
Depending on the expansiveness of the security system, the amount of time it takes to install a security system can differ drastically. A basic CCTV system for a single location could take just a few hours or less, but a more extensive security system may take a day or more to completely install. Security system installation for multiple locations can take much longer to fully complete. NAVCO works with you to ensure that the security system installation at your business won't cause any interruptions for your company.