NAVCO security systems offer the best video analytics software for securing your company. Save time and money with NAVCO's video analytics systems. Let your security system do the work for you with real time intelligent video analysis and immediate security alerts to you and your security team. NAVCO's security systems and video management software allows you to protect your business 24/7.
Actionable Data at Your Fingertips
NAVCO video analytics provide a wealth of data-driven insights that help you make more informed decisions, faster. Smart and intuitive, our video analytics software monitors and tracks customer and employee behaviors, increases visibility into operations and helps identify new opportunities, so you can act quickly.
Don't miss a beat with our real-time portal that gets you the answers you need now. Stay ahead of the game with the tools that will give you a 360° view of your organization's electronic security platform. 
NAVCO video analytics provide a wealth of data-driven insights that help you make more informed decisions, faster. Smart and intuitive, our video analytics software can be embedded into IP cameras or installed in servers. It tracks a wide range of events in real time and organizes them into usable reports to help analyze anomalies.
Video analytics are also known as video content analytics, video content analysis, intelligent video analysis, intelligent video analytics and video analysis. These terms refer to the capacity of a system (via certain software) to analyze video content for certain temporal and spatial events. Algorithms and machine learning are used in video analytics to digitally monitor and analyze video content. Video analytics are used for a variety of reasons, but security is an industry that was revolutionized with the introduction of this technology.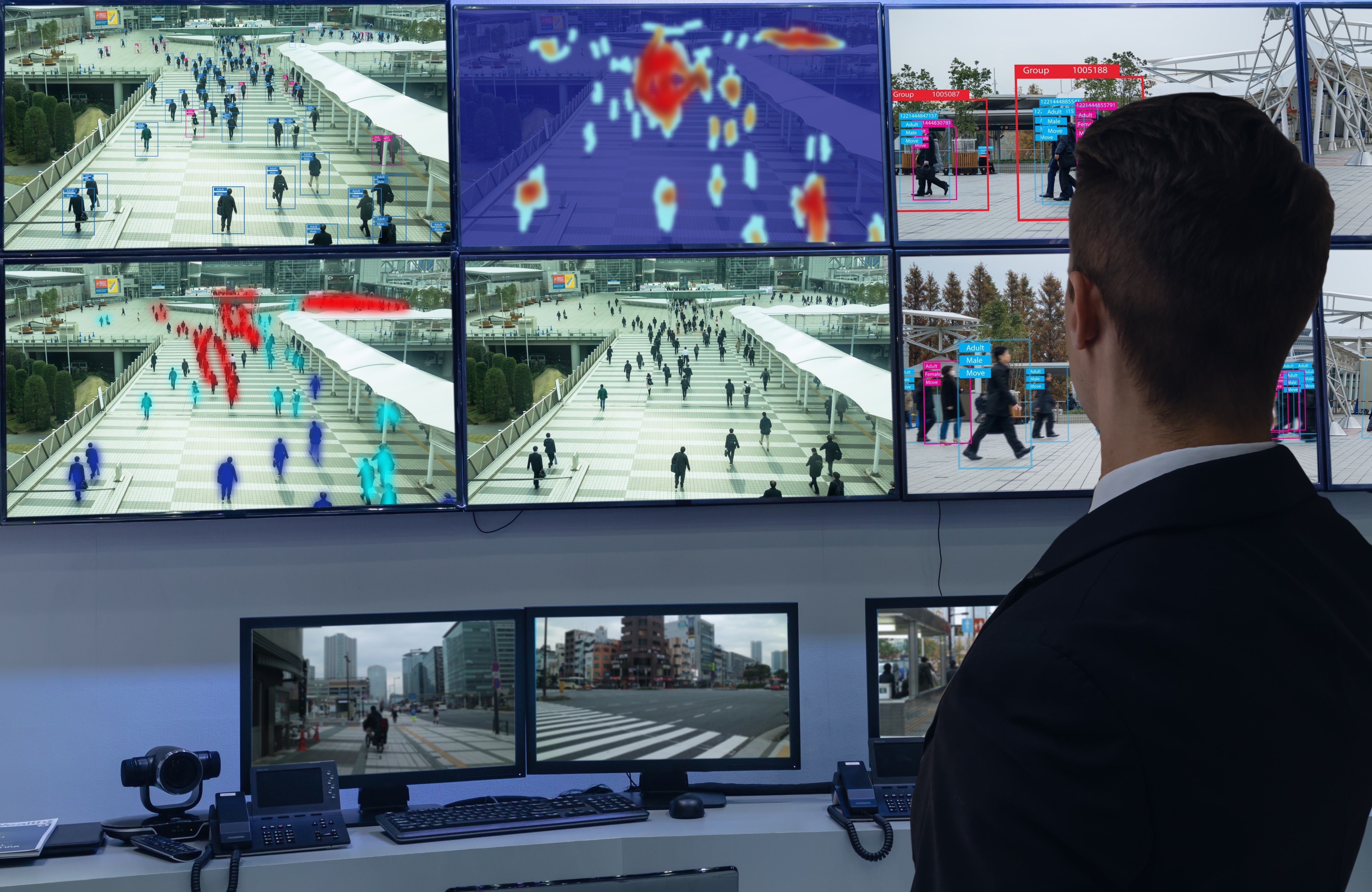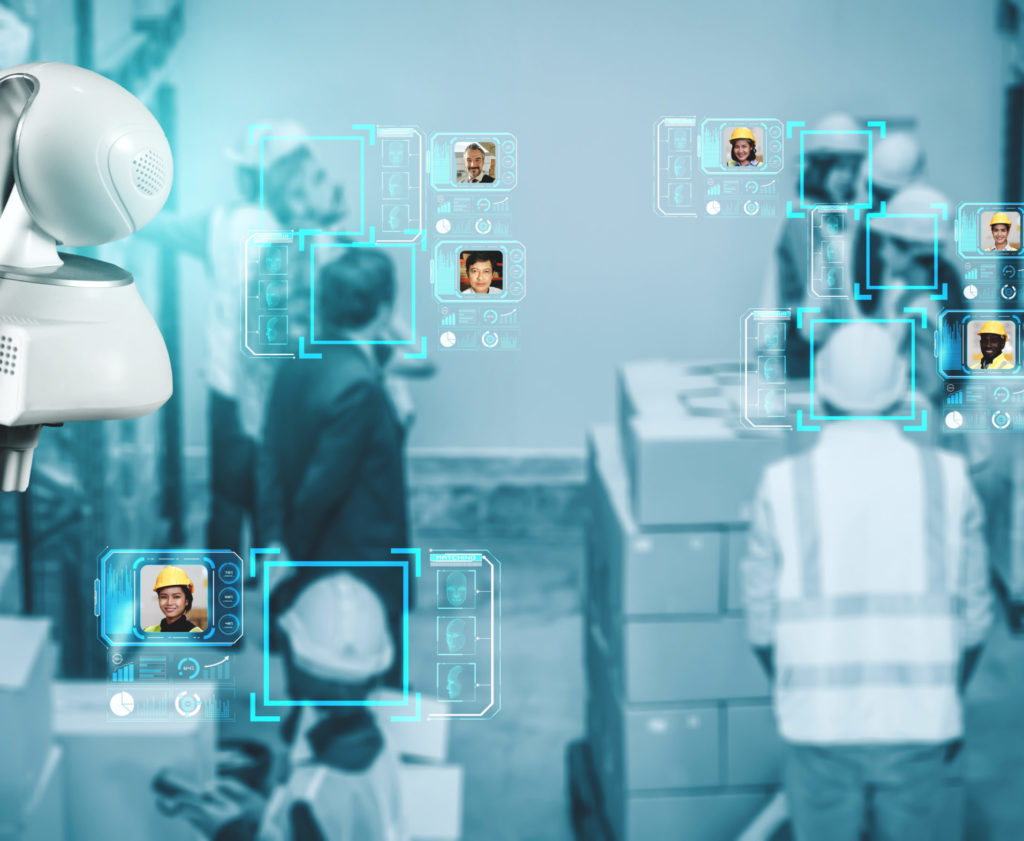 Video Analytics in Security
Video analytics are paramount in modern security. They save businesses and security monitoring companies money and time. Intelligent video analytics offer real time recognition of crime and other security issues. This recognition can trigger an alert to a monitoring company, the police, fire station, and/or you. These events include, but are not limited to motion detection, flames, smoke, shape recognition, object detection, face recognition, license plate reading, video tracking, people counting, and dwell time monitoring.
Analytic software can be used to track customer and employee behaviors and offer increased visibility within your building(s) and outside of your building(s) as well. This technology can be used to analyze real time video or recorded video for crimes and other security issues as well as identity confirmation for access. NAVCO is a proven leader in security video analytics.
How Does Video Analytics Work?
Video analytics are software-based programs that scan stored and real time video for potential security risks and alerts the appropriate party to respond to the potential crime or security issue. Intelligent video analytics keep your business safe with 24/7 monitoring. It also eliminates the need for constant physical surveillance. 
Why is Video Analysis Important?
Video analysis saves time and money for all of its varied users. It also allows new users to utilize existing video footage to gain insights into their business and their business' existing security, and improve processes and other business procedures moving forward. This makes video analysis an extremely valuable resource for many different types of businesses. Video analysis doesn't just improve your business, it can improve your relationship with your customers and your employees.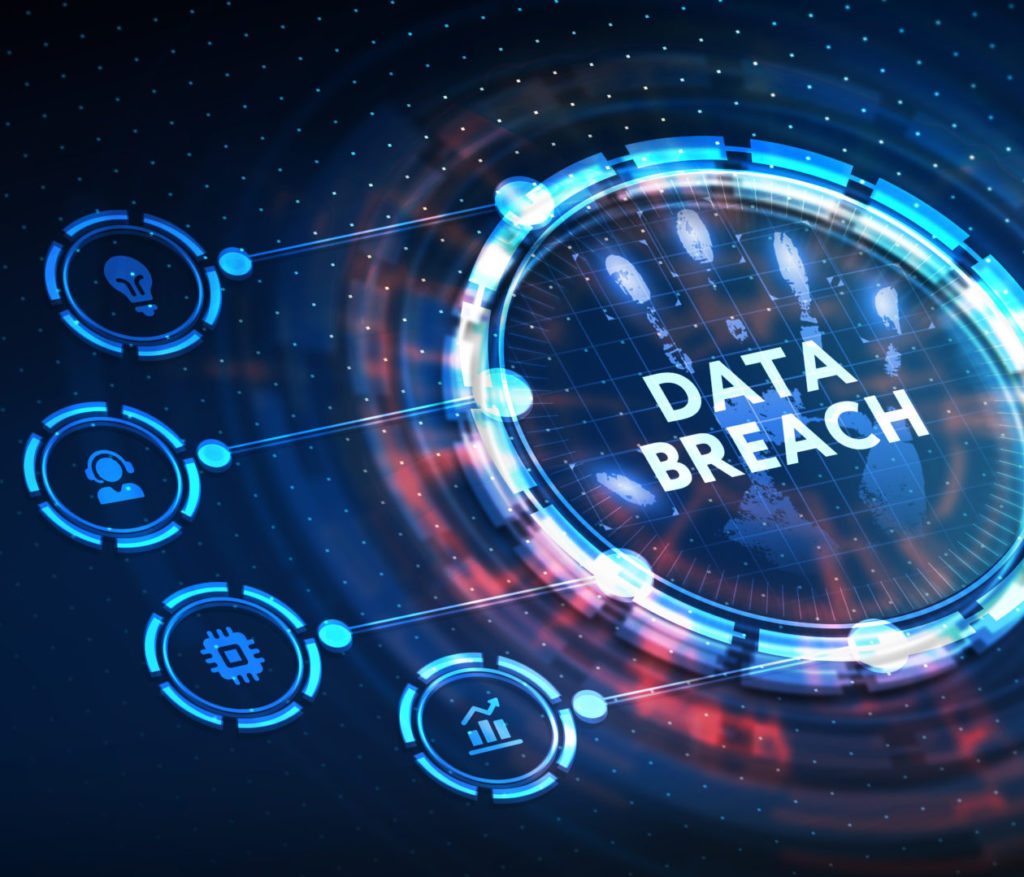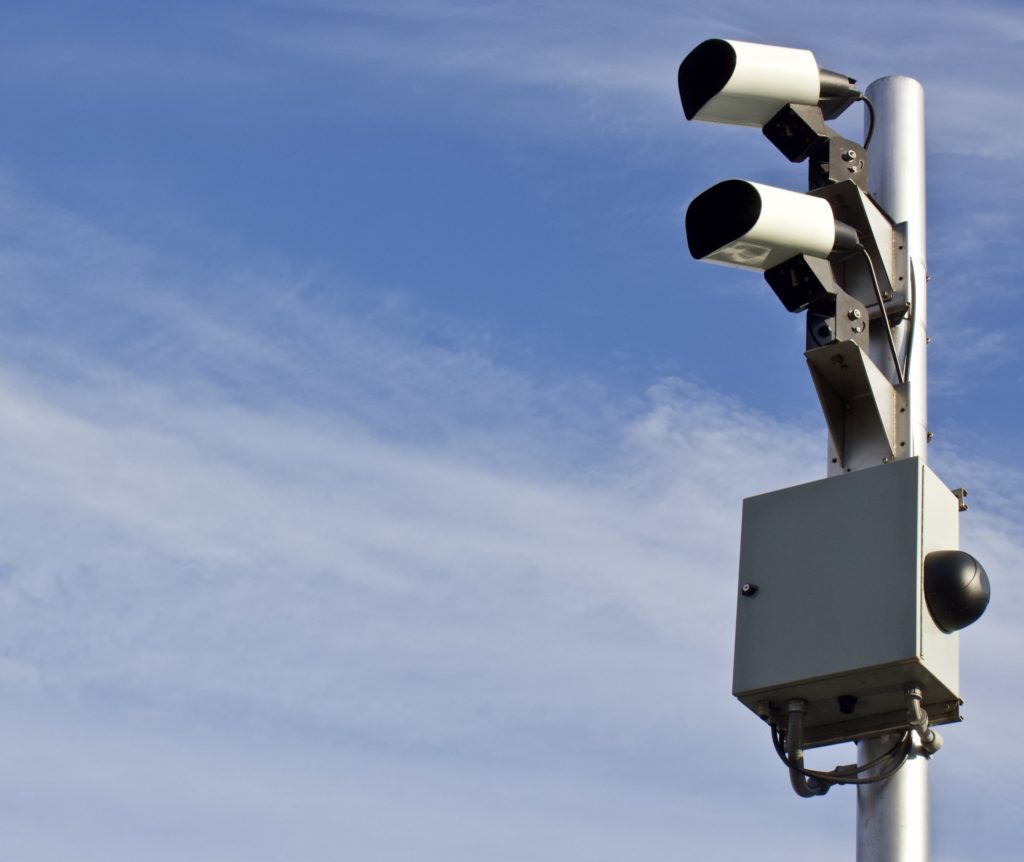 How Does Video Analytics Help My Business?
Video Analytics are a cost effective means to improve your existing security system. Analytics offer rapid detection of a host of security issues internally and externally including loitering, theft, shoplifting, robbery, break-ins, crowd monitoring and head counting to monitor capacity, unauthorized access, and much more. Video analytics reduces staffing requirements with its automated monitoring system.
*Video analysis software should be paired with high definition video cameras for the best results.
What is Video Analytics in CCTV?
Smart CCTV (closed-circuit television) combines video surveillance with intelligent video analytics. IP CCTV allows video analytics software to analyze video in real time. CCTV video analytics offer real time event detection and post-event analysis. Video analytics in CCTV is utilized for many uses including traffic monitoring, crowd monitoring, and security monitoring.
What is Video Analytics Technology?
Video analytics technology is a recent development in software-based artificial intelligence (AI). This technology transformed security solutions for businesses. Video analysis technology uses an algorithm to process a digital video to look for certain activities, objects, and even people. Some of the detection capabilities of video content analysis are directional motion, adaptive motion, vibration removal, object counting, camera sabotage, abandoned object, auto tracking of human or vehicles, stopped vehicle, and loitering. 
Who Sells Video Analytics Systems?
NAVCO is an industry leader in video analytics security systems. Our company stays ahead of the competition with the most up-to-date security technology. NAVCO's video intelligence software provides invaluable business insights for your company. Transform your out of date business security system with a video analytics system. NAVCO will consult with you and assess your security needs in order to design an integrated security system that best fits your business. We also provide security system installation and ongoing diagnostics, analytics, and monitoring.