Commercial Security Systems
We provide commercial businesses with next-generation enterprise security solutions that support business goals by optimizing the investment in their current system, while integrating the latest video security technology.
Security Challenges for Commercial Businesses
The modern business environment encompasses a myriad of properties, people, information and assets that need to be protected from risk, liability and loss. To remain secure, large enterprises with complex security challenges require advanced technology and expert service from trusted security professionals.
The challenges for this industry include:

Loitering/General Coverage


Door Control


Vendor Management


Internal Theft


Slip & Falls


Unwanted Visitors


Driver Accidents in Warehouse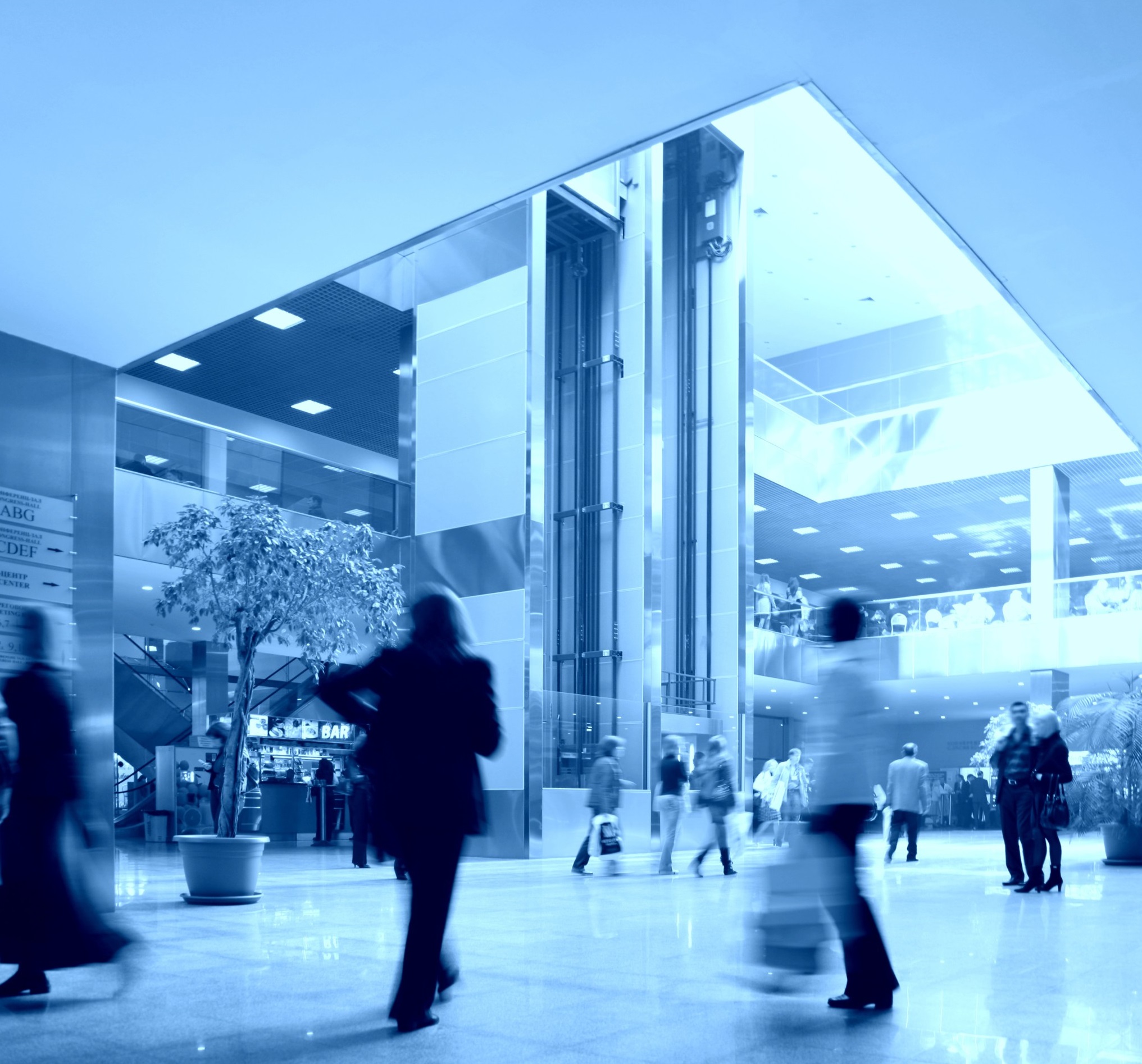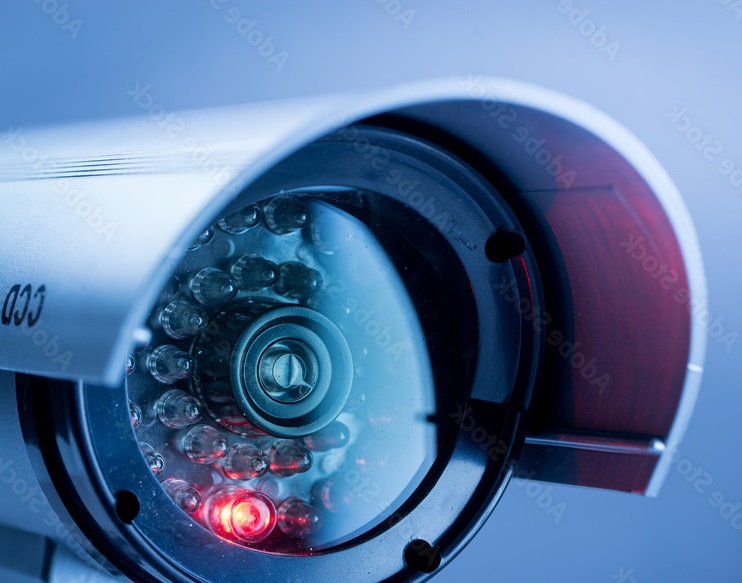 Commercial Security Systems
NAVCO is a proven commercial security company with over 50 years experience protecting businesses. Unlike other business security system integration companies, NAVCO offers a personal touch. We want to get to know your business so that we can customize the ideal commercial security system for your unique company. Our commercial security systems are the best in the industry. And our team goes above and beyond. From consulting and planning your business alarm services with you, to executing the installation of your commercial building security system, to remote monitoring and nationwide support, our team of professionals is there to make your life easier. Trust NAVCO with your commercial security system needs. While we specialize in securing banks and financial institutions, restaurants, convenience stores, retail and department stores, commercial businesses, grocery stores, and property management, we have the expertise to protect any type of business
What is a Commercial Security System?
A commercial security system involves integrating different components including video cameras, alarms, intrusion detection, sensors, business access control and more. This type of security system is comprehensive and ideal for commercial businesses. Protect your business, property, people, information, and assets with a commercial security system and know that your company is protected from risk, liability, and loss with NAVCO.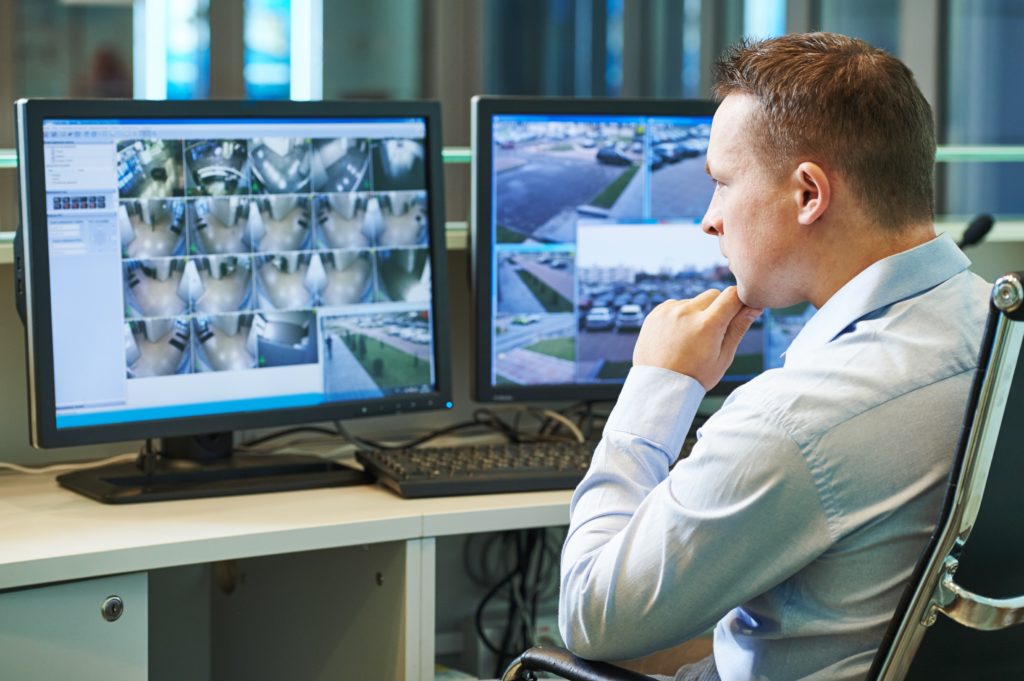 How Much Does a Commercial Security System Cost?
NAVCO protects a unique plethora of companies with varying security requirements. We customize each business security system for each individual business. The cost of commercial security systems varies quite a bit depending on the equipment and security solutions you choose. We are happy to work within your budgetary guidelines to craft the best security plan for your specific business. NAVCO would like to get to know your business, so we can offer you a customized quote on a commercial security system today. 
What is the Best Commercial Security Camera System?
One of NAVCO's specialties is commercial security cameras and CCTV systems. We can integrate the best high definition video cameras into your existing security setup or we can customize a complete commercial security camera system for your commercial business. NAVCO is a trusted authority on commercial security camera systems. We offer premium cameras that produce high quality video footage that you can access on your phone, tablet, or computer from anywhere. You will also have the added convenience of being able to access the entire history of video footage. NAVCO video servers are programmable to send alerts and live video feed in real time to your selected team members by email or app in order to facilitate quick response and results when security issues arise.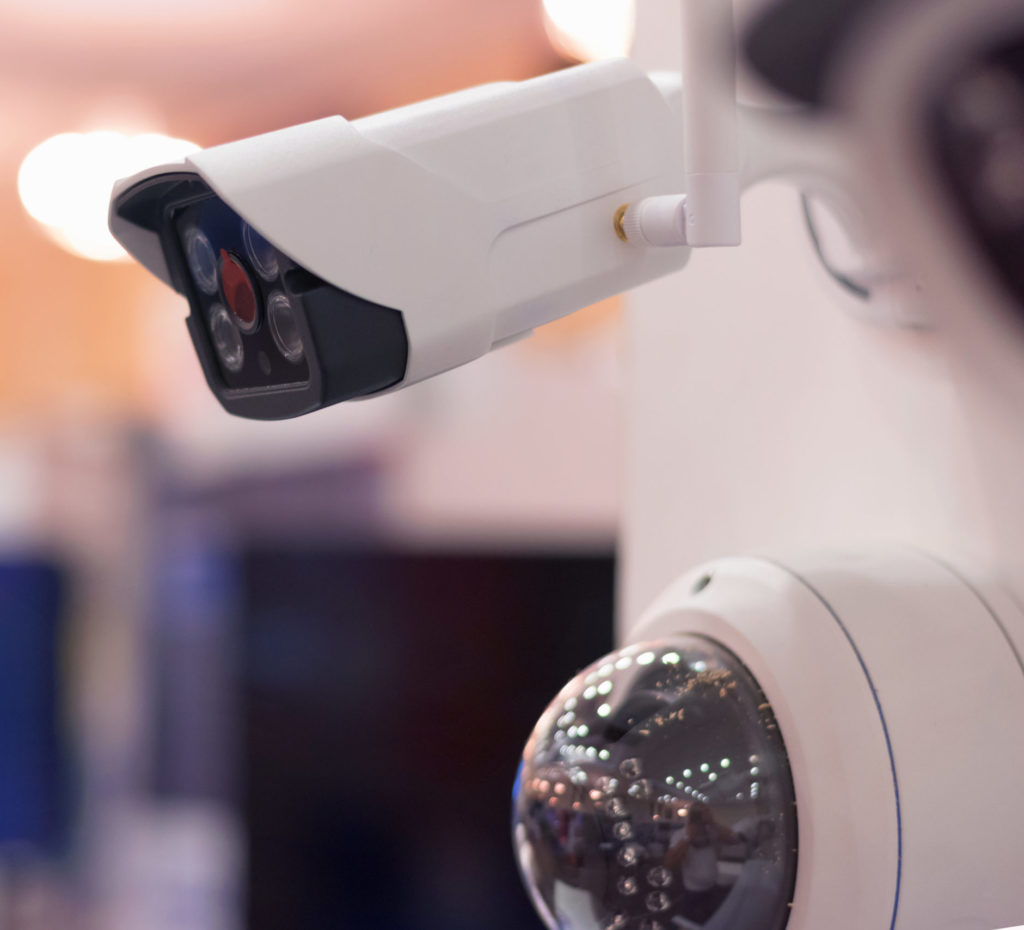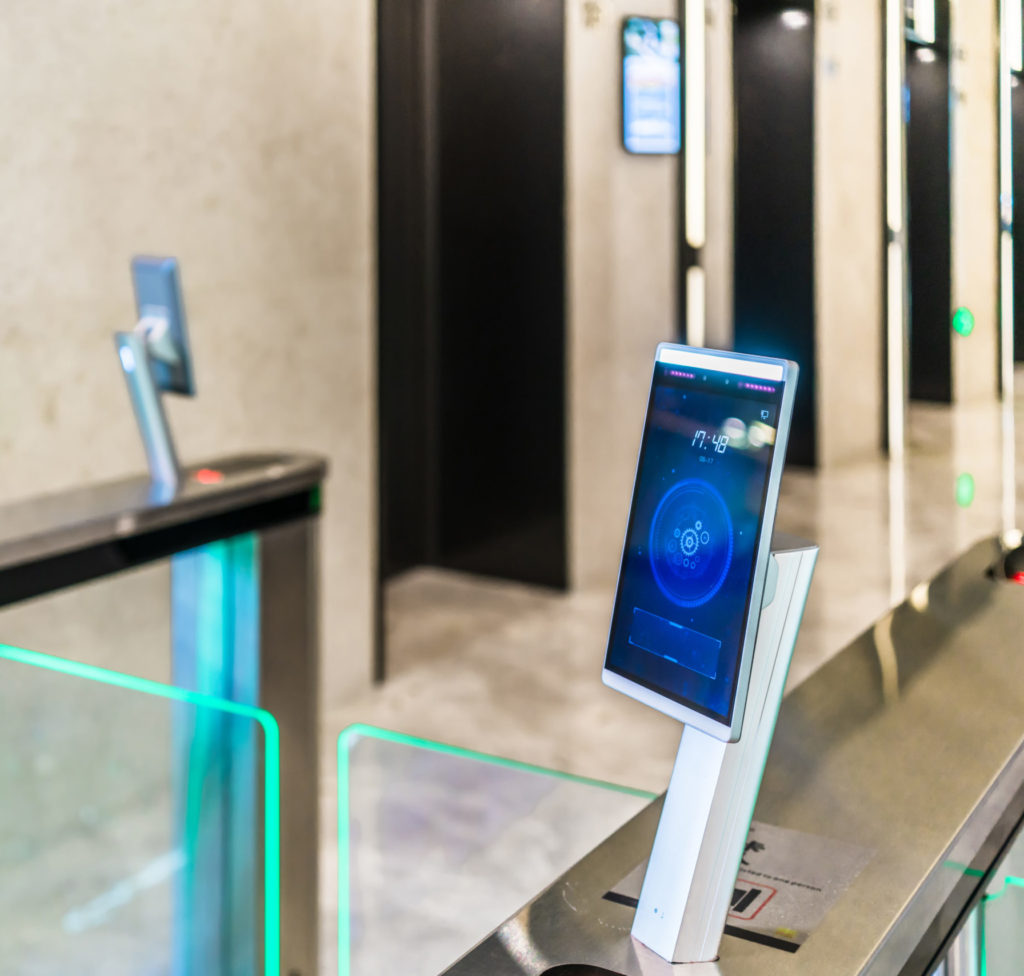 How Commercial Security Systems Work?
NAVCO's commercial security systems combine access controls, video, alarms, remote guard services, remote police dispatch, remote system diagnostics, remote system administration, long term video archiving, video analytics, and IP cameras to build the ideal commercial security solution for your business. These electronic security systems work seamlessly to alert the appropriate people immediately.
Who Sells Commercial Security Systems?
NAVCO sells commercial security systems for any type of business. Experience the expertise, quality, and humanity you should find in a security company that has existed for half a century. We consult with you and your colleagues to design the perfect security system for your business. We manage the entire project from beginning to end. Our professional installers get it right the first time with expert execution. We even take the time to train your trusted personnel to use and monitor your new security system. We are there for you after installation too. We offer analytics and remote monitoring. If you experience any problems with your security system we will be there the same day and resolve the issues immediately. 
How to Choose a Commercial Security System
NAVCO offers the best commercial security systems. We know your business isn't cookie cutter and neither are our security solutions. We can work with your business and your budget to create the best possible security strategy. Whether it is starting from the ground up or upgrading an existing security system we can handle the task. NAVCO offers state of the art equipment and unparalleled security expertise. We would like to get to know your commercial business need so we can offer you a customized quote today!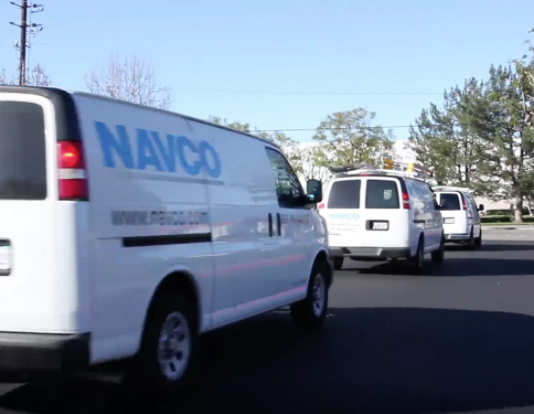 Commercial Security System Client List
We have installed multiple site security systems for a huge list of noteworthy clients. We offer a cohesive multiple site security solution that is easy to monitor in one location or several locations at once.
Check out some of the commercial businesses we serve:
FedEx
Gold's Gym
Quest Diagnostics
LAM Research Corporation
Steris
Aramark
Download Commercial Brochure