Our Systems Are Driven by
Leading-Edge Technology,
but It's Our People Who
Make the NAVCO Difference
Meet NAVCO's Management Team
Bill Groves, Chairman and CIO
BS Electrical Engineering, Georgia Institute of Technology, 1973
MBA, University of Florida, 1975
Bill worked for Proctor and Gamble and a small consulting engineering firm before entering the security industry in 1977 with a regional integrator, Operational Security Systems. At OSS, Bill was the Operations Manager responsible for all design engineering, installation and service. He joined NAVCO in 1988 and started up the company's access control division. Bill moved to California in 1990 and assumed the role of President. He grew the company to its current size and became the CEO in 2011. Bill is currently one of the two major shareholders of the company and focuses his time on promoting the mission, vision and culture of NAVCO throughout the organization.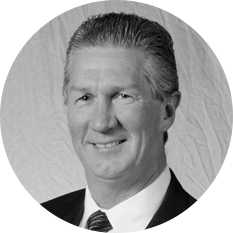 Jim Kauker, President and CEO
BA in Economics, University of California, Irvine, 1981
MBA, University of California, Irvine, 1991
Jim started in the security industry as a Sales Rep for NAVCO in February of 1986. He was successful in sales his first few years and was quickly moved to Sales and Marketing Management. In 1997 Jim became NAVCO's EVP in charge of its entire Sales and Marketing team. In 2006, in partnership with Bill Groves, he was able to work through the transition of corporate ownership to ultimately become one of the two major shareholders of the company. In 2012 Jim was promoted to President and focuses his time on the people and processes of the organization along with promoting the company at trade organization meetings and personal visits to customers and potential customers.
W.E. (Scott) Burger, EVP/CRO
BA in Accounting, San Diego State University, 1980
Masters in Management
Scott has been an active member of NAVCO's Board of Directors for the last 27 years. Prior to becoming part of NAVCO's Executive Management Team in 2009, he spent over 35 years in Commercial Lending and Executive Bank Management. During his banking career his responsibilities included the strategic planning and leadership of the Commercial Banking Group, Marketing Department Cash Management Department, and SBA Lending Group. Scott served on the Bank's Board of Directors, Asset/Liability Committee, Risk Management Committee, Senior Loan Committee and Director Loan Committee. His leadership skills, financial knowledge and industry expertise fits well into NAVCO's strategic plan to grow the company organically and through strategic acquisitions.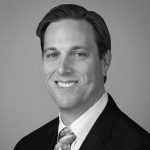 BS,  Accounting – The University of Tampa, 2005
MBA – University of Illinois, in process 
CPA – Active in California and Florida
Nathan began his career in public accounting in Tampa, Florida in the audit practices of Southeast regional accounting firms followed by PWC. After 8 years of public accounting, he transitioned to the private industry in Southern California. Prior to joining NAVCO, Nathan helped to build finance teams as well as implement multiple M&A transactions as a strategic partner for both corporate and operations.  Nathan brings a wealth of industry experience, and he is a great addition to the NAVCO team.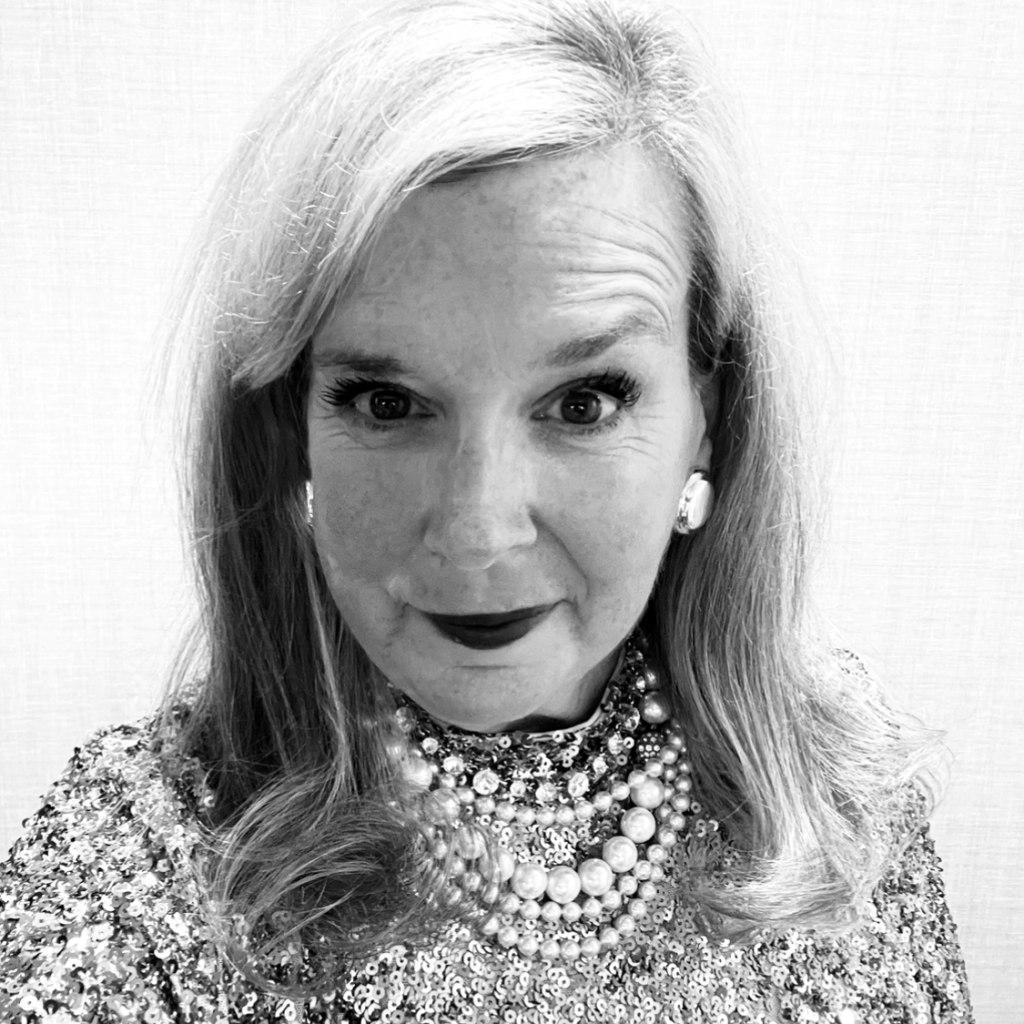 BA, Advertising and Communications, Texas State University, 1992
Angie has 25 years of experience in the security business in Cash Logistics and Physical Security. Angie has held positions in Strategic Sales for Brink's Inc., in the Cash Logistics space, managing their largest national customer portfolio. Over the last 13 years here at NAVCO, she has held positions in Business Development, Director of Marketing, VP of Sales and now EVP of Sales. Angie's focus has been on the development of people and increasing business opportunities for NAVCO's growth in the United States.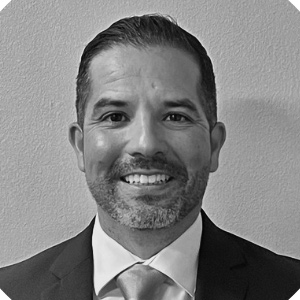 Steve Sanchez, EVP Operations
BA in Economics & Theology, University of Notre Dame, 2002

Steve began his security career at the Department of Homeland Security where he held a top-secret clearance position managing the design and deployment of electronic security systems and risk mitigation programs. After five years with the government, Steve joined a global security integrator for the next ten years where he led a team of 200+ colleagues
with responsibility for operations, service, and sales. Today he serves as the Executive Vice President of Operations where he leads NAVCO's installation and service teams and programs.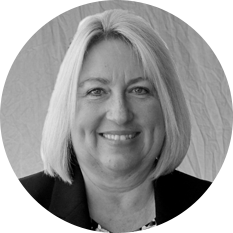 Debra La Berge, Controller and Treasurer
BA Business Administration (Accounting Concentration) California State University, Fullerton, 1985
Debra worked for Deloitte, one of the "Big Four" professional services firms before joining NAVCO in 1988 as Assistant Controller. In a short period of time, she was promoted to Controller/Treasurer and has built a strong Accounting Department during her 30 years of service. She received her CPA (Certified Public Accountant) license in 1987 and earned the designation CGMA (Chartered Global Management Accountant) in 2012. Her accounting knowledge is her biggest strength that she brings to the NAVCO team.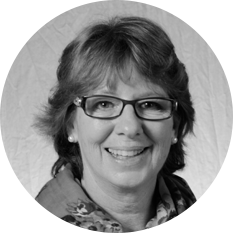 Beth Skakun, VP Human Resources
BS Legal Studies, Michigan State University 1984
Paralegal CA Certification -University of California-Irvine 2003
Beth started her career as a Paralegal working in several large law practices with concentrations in insurance law, litigation and employment law—both State and Federal. Beth began her Human Resource career in 1999 when she obtained her Professional certification from the Society of Human Resources. Beth joined NAVCO in 2012 after several years in the retail and then refining industries. Beth has certifications in Safety, Law and HR. Beth enjoys working with the employees to provide support, guidance and training while balancing NAVCO's corporate needs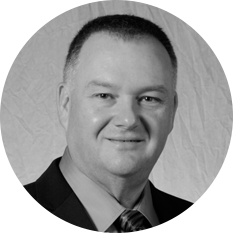 Glen Powell, Director of Technology & System Design
Glen entered the security industry in 1986, after serving as a Senior Instructor at the U.S. Marine Corps Communications Electronics School. He filled positions as Applications Engineer, Systems Engineer, Senior Training Specialist and Corporate Training Manager in the access control industry before joining NAVCO in 1998 as Access Control Engineering Manager, and was later promoted to National Design Engineer in 2001. Glen currently holds more than 35 technical and product certifications, oversees NAVCO's Drafting department and provides technical administration for NAVCO's Salesforce implementation, in addition to his systems engineering and product management focus.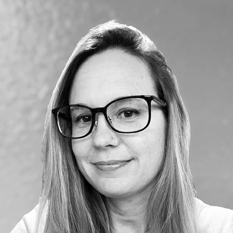 Juli Rodriguez, VP of Marketing & Events
BA in English, California State University, Fullerton 2001
Human Resources Management Certification, California State University, Fullerton 2017
Juli worked in the advertising industry before joining the NAVCO team as a Marketing Assistant in 2011. Over her tenure at NAVCO, Juli has held the positions of Marketing Manager, Director of Marketing & Events and is currently the VP of Marketing & Events. Juli is responsible for the NAVCO brand, supporting the individual prospecting efforts of the NAVCO sales team and assisting the company in achieving their vision of growing the company organically. She also brings event planning experience to the team and is in charge of planning all corporate meetings and events.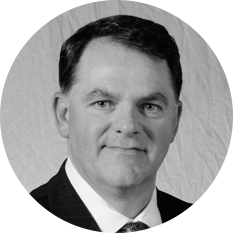 Phil Burleson, SVP Operations East
AAS, Electronic Engineering Technology, ITT Technical Institute, 1990
Phil has 33 years' experience in the electronics and security industry. He started his career in electronics while serving in the US Air Force both stateside and overseas. Phil also served in the US Army as an Infantry Drill Sergeant. He began his career at NAVCO in 1992 as a Service Technician. He was promoted through the ranks, moving from Washington to Connecticut, and has held the position Vice President in charge of Northeast Operations for the last 19 years.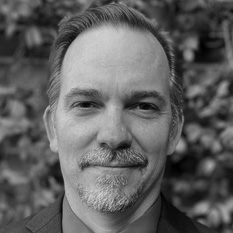 Merle Hughes, VP Operations West
Merle started in the security industry in 1994 as an entry-level residential installer. He came to NAVCO in 2001 as a Project Manager and has served in many roles over the years. He was the Installation and Service manager for the Dallas, Houston, Austin and San Antonio markets for several years before being promoted to Group Operations Manager for Texas, Louisiana, Georgia, the Carolinas and Northern Florida. He also managed the Alarm Support Department and created our new Remote Administrative Services Department. Merle helped develop our Remote Administrative Services program and was instrumental in the deployment. He is currently VP of Operations West where he oversees operations for the western half of the US. He serves as a member of our newly formed ESOP Committee as the company has become Employee Owned in recent years. Merle continues to improve efficiencies in Operations and help the company to innovate for the future.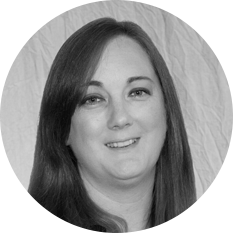 Kim Miess, VP Partner Services
Kim has over 25 years of customer service experience; she started with NAVCO in 1999 as a secretary located in the Alpharetta, GA office. Kim was promoted to Dispatch Manager in 2012 and to Field Service Director of the National Dispatch Center in 2016. Kim works with her team to ensure all customers receive the highest level of customer service. She believes that providing excellent customer service is one of the most important things that sets our business apart from the others.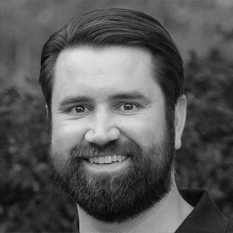 David McVicker, VP Sales Central
B.S. Economics, Texas A&M University, 2005
David McVicker started with NAVCO in the spring of 2010. Over the last 10 years he has specialized in consulting with customers to design, install and service best-in-class security solutions tailored for their business. Today he serves as the Group Sales Manager for the Central Region at NAVCO where he manages and trains the sales team for the central United States.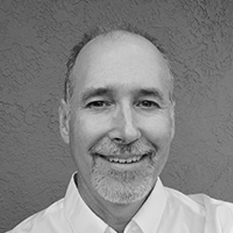 Scott Emery, VP Sales West
General Engineering, Santa Rosa Junior College
Industrial Management, San Jose State University
Certified Protection Professional
Scott started his career in the Security/Loss Prevention his senior year in College as a human access control system. Scott monitored the employee door for a Macy's store in San Jose, CA. Once out of School he decided to make a career of it and moved his way up in the Macy's Loss Prevention world, ultimately running the company's Loss Prevention Teams on the West Coast. Scott's passion for technology lead him to co-chair the Federated Technology Committee that managed all of the standards for LP technology for all Federated Divisions. Scott left the company after 26 years, worked briefly for Saks fifth Avenue and then ultimately joined the NAVCO team 8 years ago. Since then, Scott has held the positions of National Account Manager, Regional Sales Manager and now Group Sales Manager, running the sales and solutions teams for NAVCO on the West coast. Scott is a Certified Protection Professional.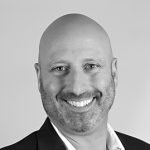 BS Arson Investigation with a minor in Criminal Justice, University of New Haven
MBA University of Hartford
Bob Allan, MBA is the team lead for NAVCO's East Region. He supports the East sales team on developing strategic initiatives and educating customers on the benefits of partnering with a best-in-class security integrator. Bob comes to NAVCO with an extensive background in Intelligent Buildings and IT. Most recently Bob worked for the Siemon Company where he led their Global Intelligent Building and Strategic Alliance Team and prior to his 9 years at Siemon, he worked for Honeywell Building Solutions. Currently Bob serves as the Chair of CABA's (Continental Automated Building Association) Intelligent Building Council.