Access Control
What you should know before you buy.
What is electronic access control?
Electronic access control uses various forms of credentials to allow people to open and close doors at their place of business, whether through a network of buildings or at one location. These credentials are usually pieces of hardware such as cards, mobile devices and fobs, which are managed by software, configured to grant authorization based upon the employers' guidelines. Authorization can be programmed based upon location (buildings, offices, etc.), employee designation and time.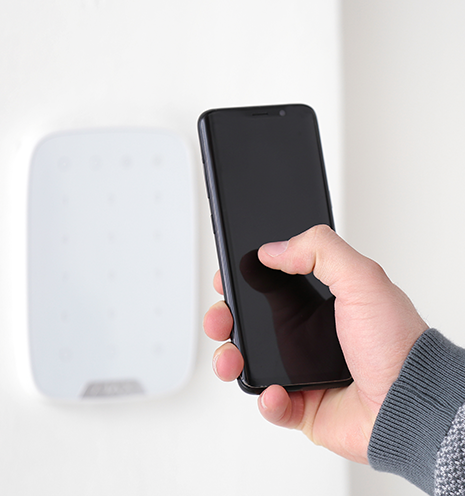 On-Premise Access Control vs. Cloud-Based Access Control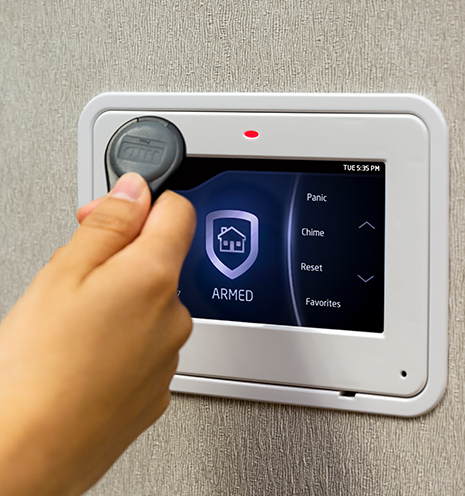 Aside from using a lock and key, there are two main approaches to access control: on-premise and cloud-based. We will break down the key differences to help you find the right system for your business.
On-Premise Access Control
As the name suggests, on-premise access systems are based at your location. The heart of these systems lies in an on-location server, operated and maintained by your in-house IT department. There are three main drawbacks to on-premise systems:
Mobility

Since on-premise systems are based at physical locations, users have few options to control access anywhere apart from an office. Given that these systems are operating on a local server, users often have to be physically connected via desktop in order to manage and update settings. Therefore, even a small access control request or edit has to be done on-site.

Security

The on-premise system is only as secure as the IT team makes it. Therefore, cyber security adds an additional layer of complexity and vulnerability that can put your operations at risk. Is your IT team up for the challenge?

Expensive/Time Consuming

As previously noted, on-premise systems require costly servers to operate. If this wasn't enough, your IT team will be given additional work to manually maintain and update these servers and corresponding software on a regular basis.
Cloud-Based Access Control
What is cloud computing anyway?
The Cloud as it is commonly called can mean many things, but as far as access control is concerned we need to focus on what is called Software as a Service or SaaS. Simply put, SaaS providers deliver their software applications through the internet instead of through local hardware. Oftentimes these applications run through your web browser (Chrome, Firefox, etc.) so you don't have to worry about updating hardware or software.
Today, cloud-based access control is the best option for most businesses. The unique combination of mobile usage, along with the added security benefits alone make it stand above the other options currently on the market.
Remote Access

Perhaps the greatest advantage of cloud-based systems is that they enable you to control your system from anywhere with a mobile device. Whether it is the middle of the night, during extreme weather or while traveling, you would have access to the same settings and tools as you would if you were at your location.

The Cloud

Cloud servers free up the cost, time and effort that goes into setting up servers for your access control system. Not only is maintenance no longer an issue, you can easily scale your system to multiple locations.

Video Integration

Use video integration solutions to view your premises remotely so you can see what is happening in real time. Get answers fast and add an additional layer of security for your business.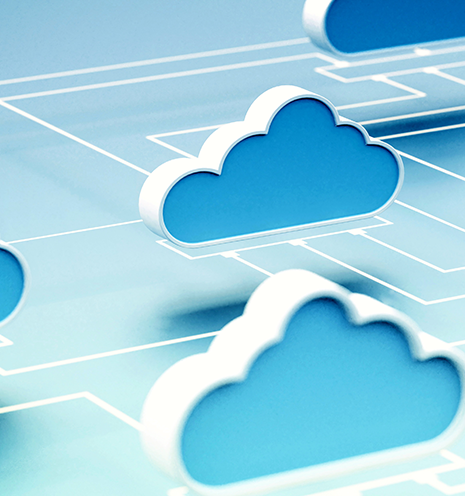 Remote Access Controls 
Use your mobile device to grant access, change permissions and utilize video integration.
Visitor Management
Make it easy for visitors or vendors to access your location quickly and easily. You can grant temporary access to your building to allow repair or delivery people access to your business without having to be on-site to let them in. If you have a video surveillance system, you can make sure that they are only accessing the area that they need to.
Lockdown
Secure your entire premises with a single tap. Lockdown enables your team to stop the movement of people and machines quickly.
Mobile Credentials
Now your smartphone can replace fobs, keys and keycards so you never have to worry about issuing or replacing new credentials if lost or if an employee leaves your company.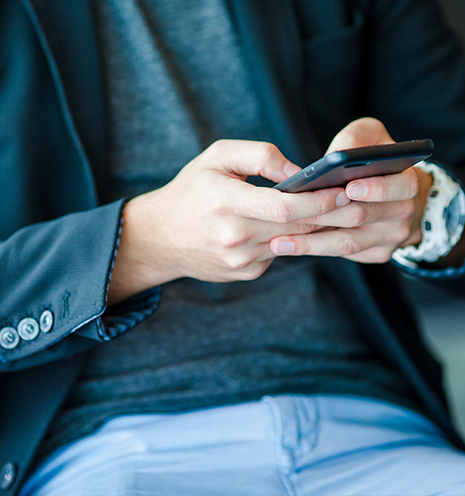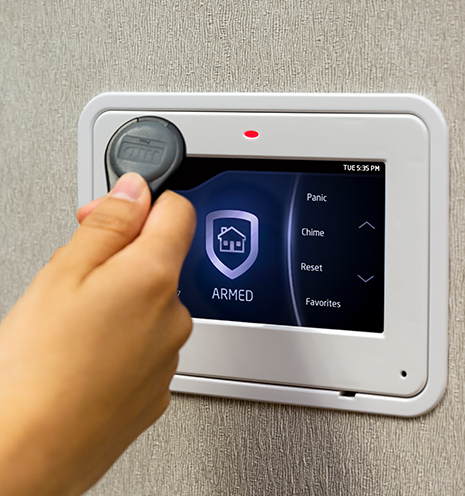 When choosing an access control system, it is critical that it is integrated with a video platform in order to truly experience the benefits of mobile functionality.
Not only does video integration allow you to get real-time access to your facility, but it enables you to record and review footage from your mobile device.
As the largest employee-owned security integrator in the country, NAVCO provides world-class expertise in access control. Whether you need to repair your existing system, add a new system or integrate your whole electronic security platform, NAVCO is here to help with the best trained technicians and associates in the country.

This is not an empty promise, as we have a 99% customer retention rate which means that our clients love our work and are here to stay. Contact us today to learn more.
Trusted by national leaders and small businesses alike.
"The systems we put in place and the support I received has tremendously reduced my stress and helped simplify logistics. I will be forever grateful to NAVCO."
"Extremely professional courteous employees. The knowledgeable staff educated me to make the proper decisions to ensure that my assets were secured."
"We relied on NAVCO's expertise and knowledge. They got to know our business and recommended the best solution. We've been thrilled with the results ever since."
Get an Access Control Quote
Commercial security systems, access control, alarm and more.