Why NAVCO's
Remote Admin Services?
Reduced on-site labor ・ Less Downtime ・ Outsourced Management
Protecting your people and property is a full-time job. Rely on NAVCO's certified professionals to keep your security systems up and running, so your security team can focus on keeping your customers, employees, location and assets safe.
"By using NAVCO's Remote Admin Services, we have been able to keep our video systems up and running for maximum protection of our customers, employees and assets while reducing our service calls by 60% annually!"
– Jason Schmidt, Dutch Bros. Coffee
Our cost-effective Remote Administrative Services for video, alarm, and access systems significantly lower the costs and disruption of on-
site service calls, while ensuring maximum uptime and performance. We'll monitor, identify and fix issues remotely, and proactively call in a
technician when needed—before the downtime impacts your business.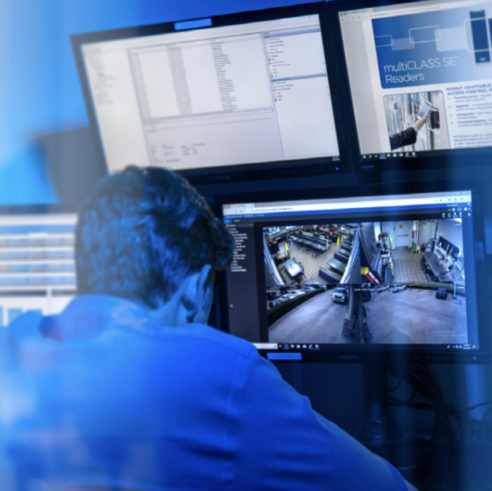 Monitor Your System Health Alerts, including:
Hard Drive Retention
Auto-Dispatch for required visits
Add/Remove/Modify Users and Groups
1 Free Evidence Retrieval/month
Manage Software Updates
Standard Efficiency (ROI) Reports quarterly
—Remote fix rate, dispatch report
Camera License management
Health alerts (no communication, low battery, power loss)
Panel programming changes (one free/month)
Preemptive Auto-Dispatch for required visits
User management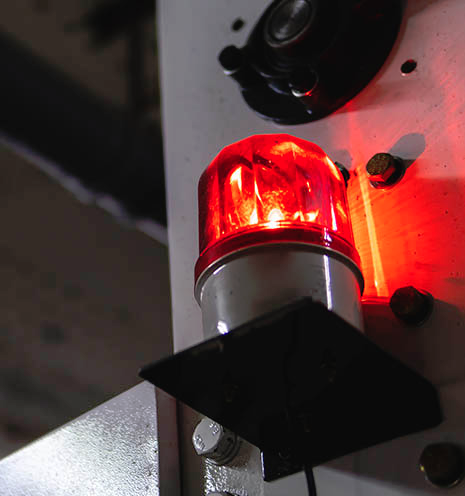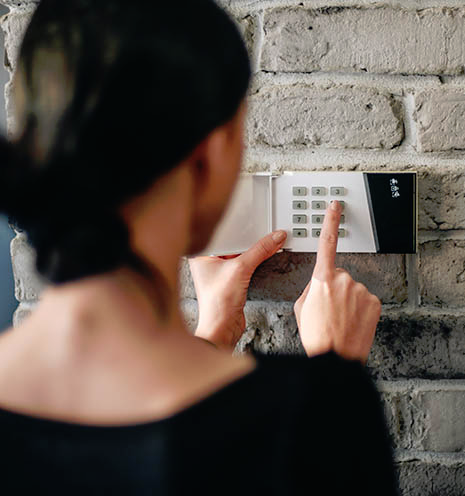 Monitor for panels offline
Auto-dispatch for required visits
Annual firmware update
Third-party integration support
Schedule changes (one free/month)
User database management
How much can you save with NAVCO's remote Labor and Admin Services?
By addressing 60-65% of service issues remotely, we saved one client nearly $40,000 in total labor costs over one quarter, as compared to the cost of 100% onsite service calls.

Annual Site Audit & Evaluation - Secure your systems ongoing performance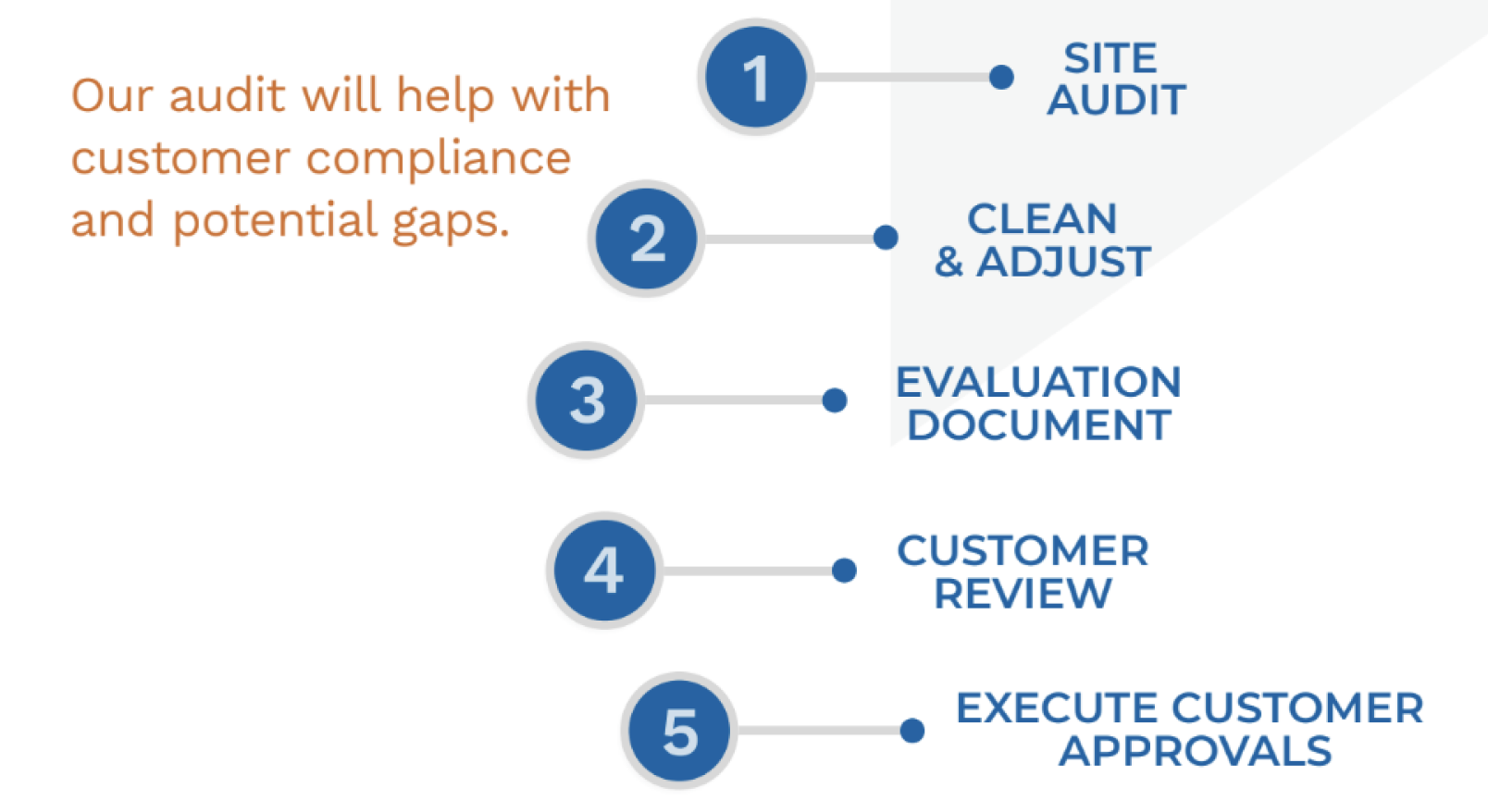 Your security team may not have the time or resources to make sure your security systems have the coverage you need as your sites change with the times. That's where NAVCO comes in. Performed annually, our Site Audit and Evaluations offer preventative and proactive protection against downtime—identifying potential issues before they become a problem. This includes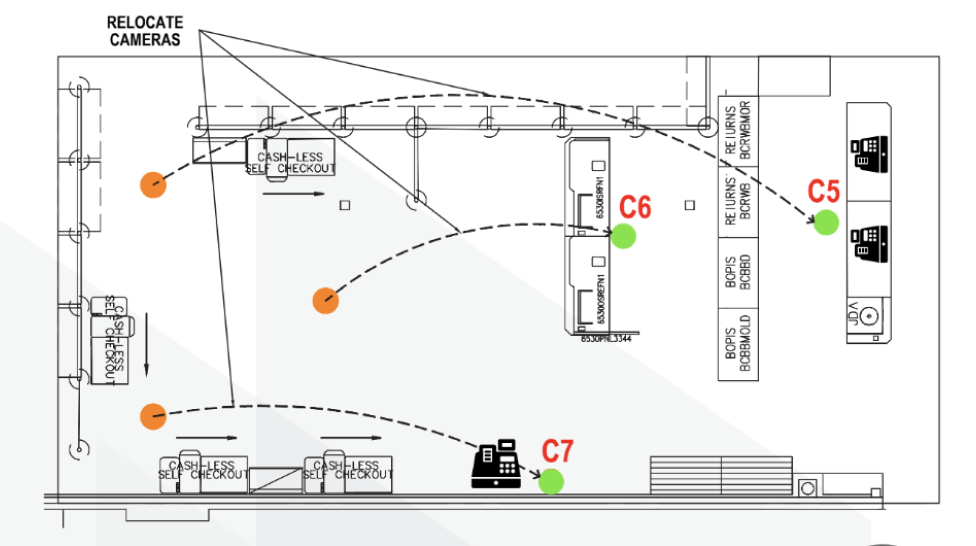 Our audit recommends cameras C-5, C-6 & C-7 are moved to provide complete coverage for the relocated registers.
Clean all cameras
Check all connections at the switch and DVR
Verify all camera views are correct
Check and clean recording device
Take photos of the installation and the network rack
Recommended system status for upgrades and repairs
Walk-test all zones
Check all batteries levels
Check all communication paths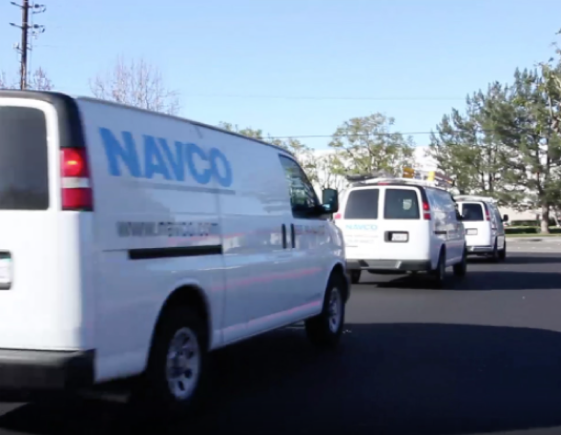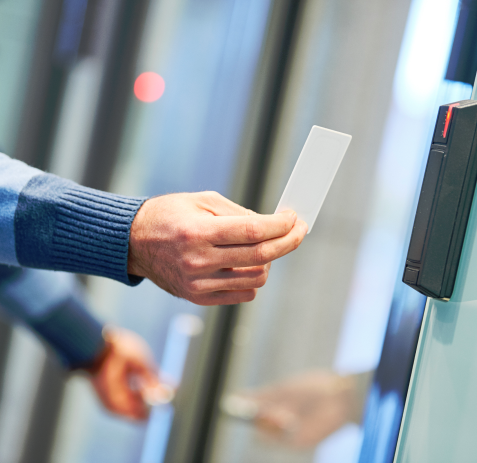 Check all locking hardware and clean/adjust
Check all card reader functionality
Check all door alignment and recommend adjustments
Get the 10 questions to help you choose the right electronic security partner now!