Do it Yourself Systems Simply Aren't Secure
Many off-the-shelf video security systems are connected to the internet, which makes them accessible to hackers from all over the world. Weak passwords, sub-par encryption, and unsecured firewalls are not uncommon and make it easy for intruders to access your cameras and sensitive business data.
Unless you are working with the right team of professionals who will ensure the industry's best practices are followed, your security system could be leaving your company open to unnecessary risk. Are you sure the installer knows to:
Properly place and install your cameras?
Understand your security needs while avoiding potential pitfalls you may not be aware of?
Secure your network from hackers?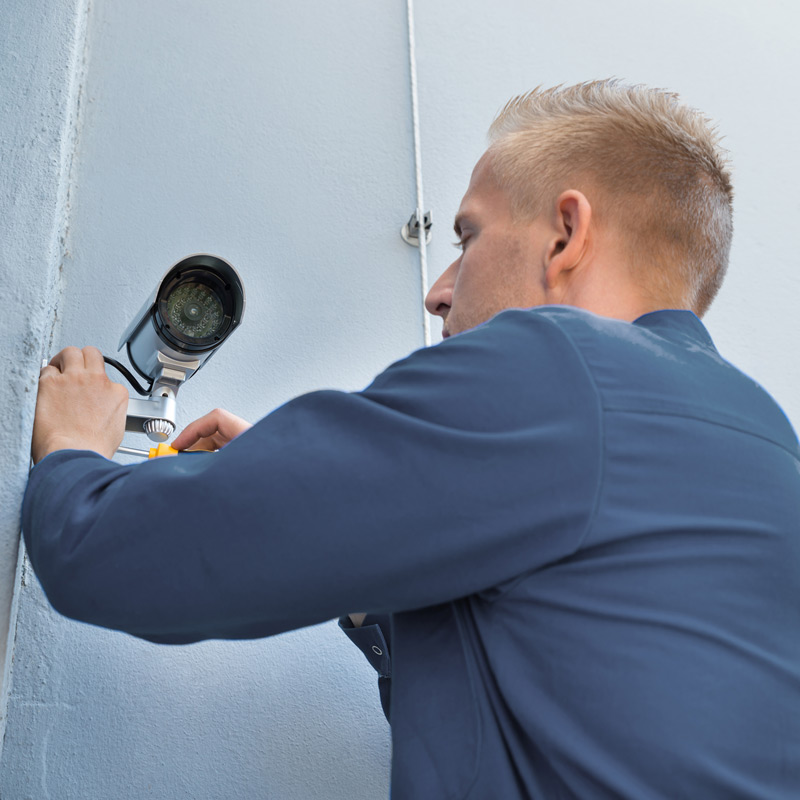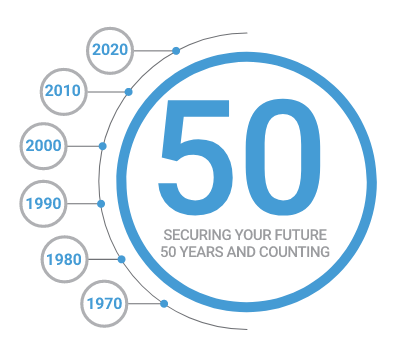 NAVCO has been installing security systems for over 50 years
We are not simply going to throw some cameras up and try to upsell you on products. Our years of industry experience and vertical expertise allow us to be a trusted advisor—providing security expertise that typical business owners often lack.